Arsenal and Everton are set to meet in an exciting FA Cup quarterfinal clash on Saturday. Here is a look at three interesting key battles in the match.
Lukaku vs Mertesacker & Koscielny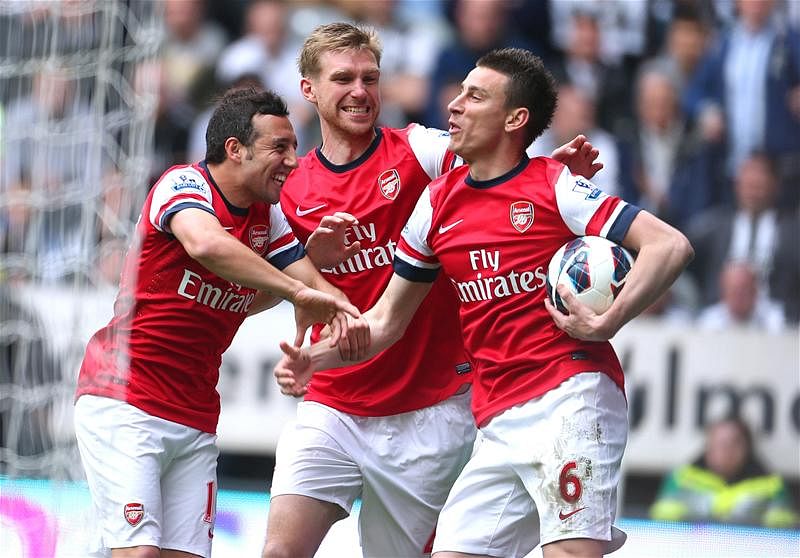 Romelu Lukaku had a goal-scoring return last weekend and he will be primed to face off against Arsenal on Saturday. It is going be a key clash between the Arsenal center backs and Lukaku, and it is likely to be one that might have a significant impact on the game as Liverpool found out during their trip to Goodison earlier in the season when Lukaku almost single handedly won Everton the game.
Lukaku is a battering ram of a striker but he also possesses a certain element of finesse to his game given his ability to move forward with the ball. Mertesacker and Koscielny will have to be wary of his aerial ability and at the same time they have to ensure that they don't drop off him as he is not afraid to have a go if given the opportunity.