Arsenal Transfer News:
Arsenal announced the transfer of Egyptian player Mohamed ElNeny on 14th January. As stated earlier in one of the conferences, Wenger does seem to be busy this transfer window.
Reports now suggest an interest in the Gunners camp for Bayern Munich midfielder Alonso, however, it cannot be stated how much of the information is dependable.
"I follow him very closely because we have kept in touch forever, from when he move from Everton to Arsenal," Alonso told Arsenal's official YouTube channel, when talking about his compatriot Mikel Arteta. "I want to know how it works there in Arsenal, and he's enjoying it so far." – Reported by Telegraph
On the other hand, PSG's Cavani has been linked with the Gunners very often and PSG do not have any problem letting the player go.
"There is a problem with Cavani's behaviour but my job is to think of the entire squad as a collective. The desires of the individual can't affect the rest of the team. I believe that he can score here but I understand if he wants to consider other career opportunities.", says PSG manager Laurent Blanc.
Further Arsenal is facing competition from Manchester United for the duo Rico Henry and Cole. Reports suggest that Arsene Wenger has placed a bid for Besiktas midfielder Oguzhan Ozyakup whose quoted value is of about £9 million. This can be Wenger's solution to his side's lack of midfielders. The gunners are also offering an extension contract to Joel Campbell.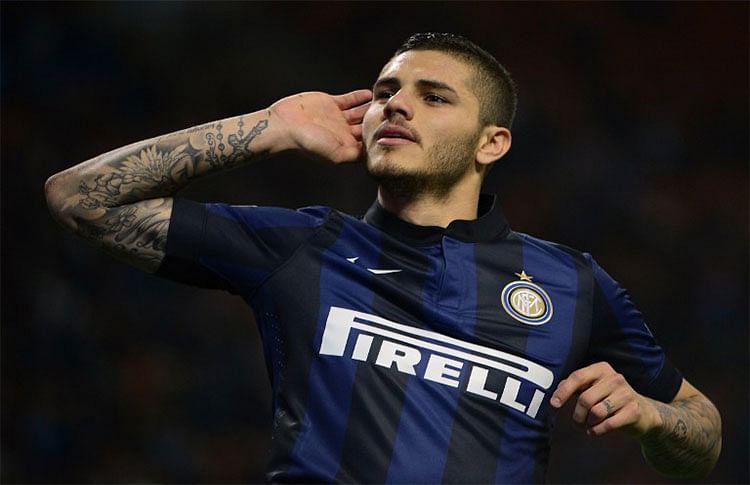 The nightmare coverage of the Gunners interest in Icardi and Brozovic cannot be ignored. Italian agent Vincenzo Morabito has suggested of Arsenal's interest on the duo, while media has added a £50 million bid to the existing rumor. To what extent the news is true only time will tell.