Arsenal opinion: Arsenal should sign Daniele Rugani
According to a report in the Sun, Arsenal have been linked with a move for Juventus centre-back Daniele Rugani. It has been a very quiet transfer window so far not just for Arsenal but most of the teams in the Premier League.
Arsenal have only signed young Brazilian winger Gabriel Martinelli, who is a promising young player but they haven't made any priority signings yet.
With just a little over two weeks to go, more signings are bound to be made by most clubs and the same goes for the Gunners.
Arsenal fans have been frustrated for over a decade now since the famous 'Invincibles' season in 2004/2005. One of the reasons for that has been a lack of funds spent on transfers and it's not been any easier recently.
It has been reported that Arsenal have a £40 million budget, which is simply not enough for a massive club like Arsenal.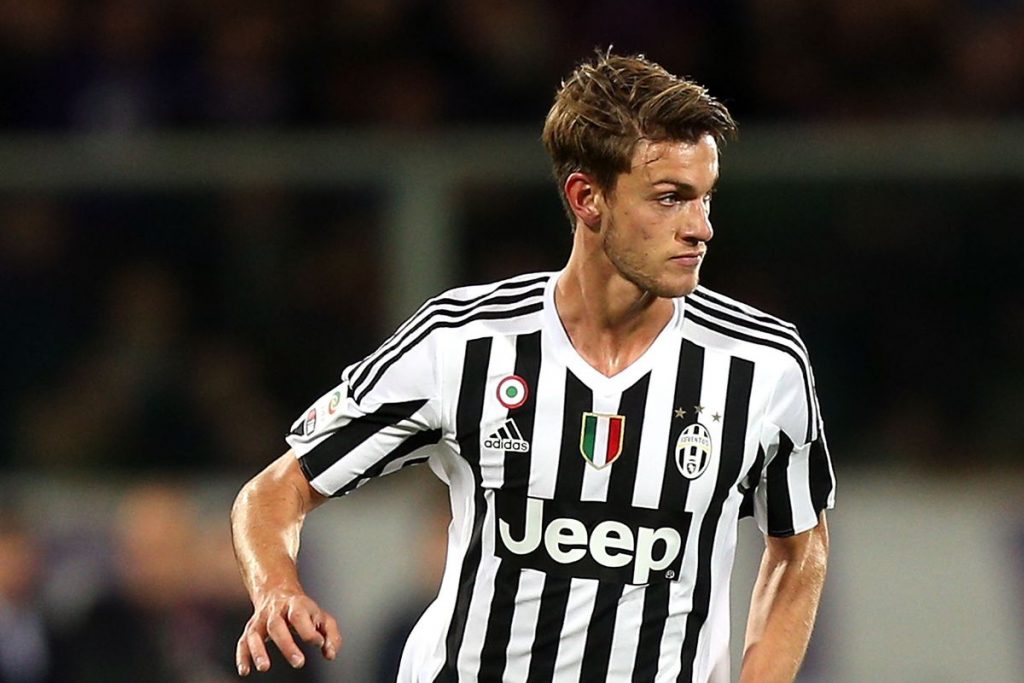 Hence, it is imperative that Arsenal spend very wisely as they need quality and quantity. One area that they definitely need quality in is the centre-back position.
The Gunners have had a leaky defence for a long time now and they aren't going to be making any progress if they don't address this position.
Laurent Koscielny has held the club to ransom by not travelling with the squad on the pre-season tour with a year left on his contract. Rob Holding is still nursing a long-term injury, which leaves them with only Shkodran Mustaf.
Mustafi has had a woeful couple of seasons and will definitely take away all the excitement from Arsenal fans if he is to start against Newcastle in the first game of the season.
Unai Emery is adamant that his team are going to play out from the back and Daniele Rugani would fit in perfectly.
Rugani made his name with current Juventus coach, Maurizio Sarri, while they were both at a very exciting Empoli side. Rugani has since joined Juventus and has had a rather quiet time at Turin.
Rugani has struggled at times as he isn't the most physical defender but does a lot better when he's partnered with veteran centre-back Giorgio Chiellini. That said, he has struggled when partnered with Leonardo Bonucci, who is of a similar profile to Rugani.
Read More Arsenal news, click here: Arsenal latest news
Conclusion
Sokratis Papastathopoulos' gritty, no-nonsense style will definitely compliment Rugani's more calm and composed style. This would be a fantastic deal for the Gunners.