Arsenal opinion: Arsenal should sign Fagner
According to a report in the Metro, Arsenal are looking to sign Brazilian international Fagner.
The right-back is currently plying his trade with Corinthians in his native Brazil but the 30-year-old is no stranger to Europe, having played for Wolfsburg before. He was a part of the Brazil squad that made it to the 2018 FIFA World Cup squad.
Arsenal are still without a right-back due to the injury that was suffered to Hector Bellerin last season. Fagner would be a great deputy for the Spaniard till he can recover. He could also been seen as someone who can help the squad with his final years at the top level.
He won't be playing too many games if Bellerin is fit and firing but he could still help as a great squad option for both full-back options. He can also count on Unai Emery to help him settle down at the Emirates, with any language barrier not being a problem.
Arsenal for the last few seasons haven't been able to make the top-4 or Europa League despite coming very close to achieving both. It's about time that they had a squad which was just good enough to make it past these hurdles or at least getting over the line in one of these competitions.
Arsenal end up not knowing which competition to prioritize and end up achieving neither. This problem could be helped by having two players in each position and Fagner could get the Europa League games once Bellerin is back.
It was the same this year, where they looked favourites for top-4 after beating Manchester United at the Emirates but dropped points at home to the likes of Crystal Palace and Brighton.
Similarly, with Chelsea' Champions League status official, The Gunners had the greater motivation to win the Europa League but they collapse to a 4-1 defeat in Baku.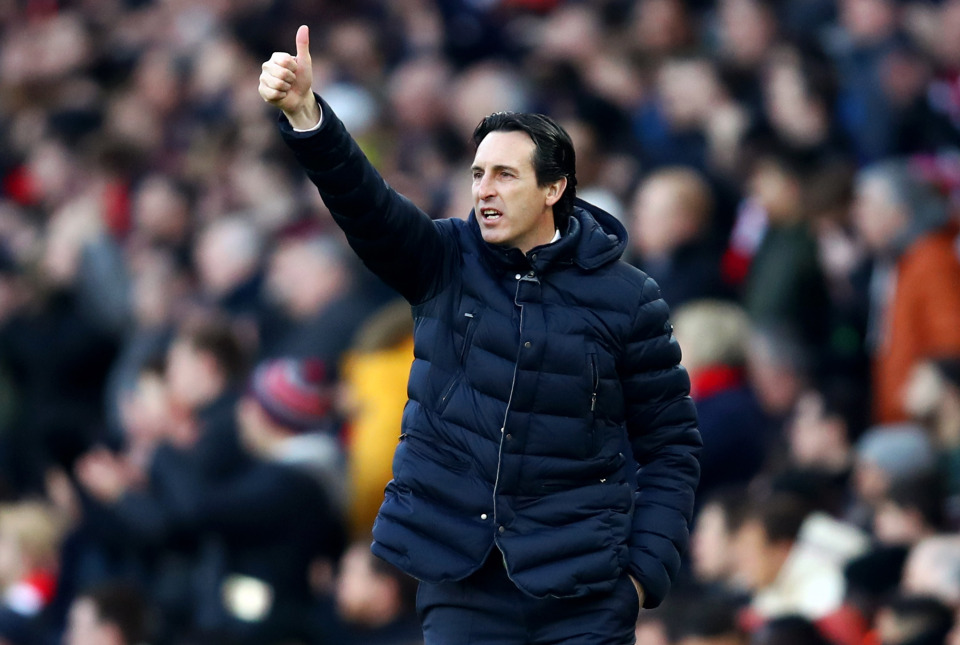 Read More Arsenal news, click here: Arsenal latest news
Conclusion
Unai Emery has a massive job on his shoulders and he needs all the help he can get from the recruitment team and this would be in line with some of the smarter purchases that Arsenal have made since last season.
Sokratis, Guendouzi and Torreira were all sensible purchases and Arsenal need to continue in this vein.
This would be a move that benefits all parties. Fagner can get another shot at the highest level and Arsenal can bulk up their squad for all competitions.