Arsenal opinion: Should the Gunners make a move for Florian Thauvin?
According to English news outlet Sky Sports, Marseille are more than open to selling Florian Thauvin. The report further adds that this has piqued Arsenal's interest, with the Gunners keen on making a move for the Frenchman.
The North London side has been linked with a move in past, with reports revealing as such last summer. However, nothing ever materialized and instead, Thauvin opted to stay in the Ligue 1, doing what he does best.
The club's struggles didn't affect the prolific Frenchman, with him contributing to 27 goals over the course of the season. He finished last season with 26 goals and 17 assists and 15 and 11 the season before as well, showing great levels of consistency.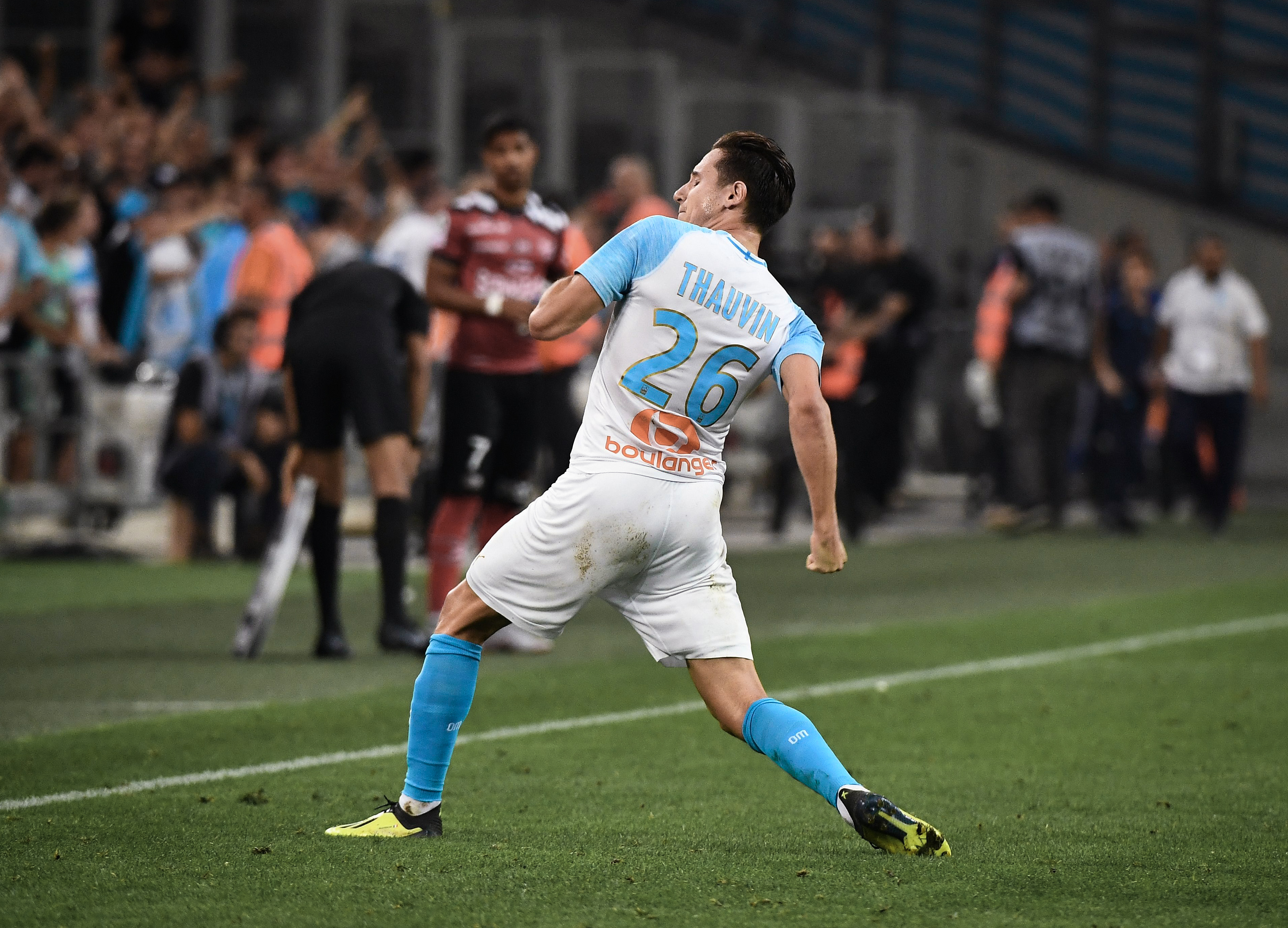 The 26-year-old found his way back to France after a rather terrible spell at Newcastle United. Although Thauvin did show sparks of absolute magic, it was far too inconsistent.
But time and Marseille allowed him to mature and he has now turned into one of the most prolific and hard-working stars at the club. A winger by trade, Thauvin is very direct and loves having the ball at his feet, combining agility with exceptional close-control.
His struggles in England took that away from him and with time but he eventually found his way back. It's why the move back into the Premier league makes a lot of sense for both Arsenal and Florian Thauvin.
He has a lot to prove in England and the North London side need a winger in their ranks, especially if they are to succeed next season. They failed to make the Champions League this season but did rather well in Unai Emery's debut season
However, a lot of things need to improve and while defensive reinforcement should be top priority, a new winger has to be somewhere close to that list. They've already been heavily linked with the likes of Ryan Fraser, Yannick Carrasco and even Alexis Claude-Maurice.
But nothing has happened and it's why Arsenal will do well in reigniting a move for Florian Thauvin.
Read More Arsenal news, click here: Arsenal latest news
Conclusion
Arsenal need reinforcements and it's why a move for Florian Thauvin makes so much sense especially before the summer window ends.
The Frenchman has been made available by Marseille and he has an axe to grind with the Premier League, which is what Arsenal need to take advantage of.