There is no denying that Arsenal are in a crucial stage this summer with their long-term manager Arsene Wenger unsure about his future. The Emirates outfit are currently within the top-4 of the Premier League but are all but out of the Champions League after a run of poor results since the turn of the year. They have a shot at silverware in the FA Cup but that might not be enough to convince the Arsenal fans. However, the Frenchman is planning for the future of the club and has already got a number of players to sign long term contracts recently. They have also used the option to extend a year of the contract of a couple of stars and one such player whose future is actually in danger is Spanish midfielder Santi Cazorla.
Ruled out for the rest of the season with an injury he picked up in October, Cazorla is the lynchpin of the midfield for Arsene Wenger, or we could say he was supposed to be. He is the kind of player that suits Arsene Wenger's system well and in all fairness, the £30m+ signing of Granit Xhaka was to try and add some mettle to the midfield with Cazorla running the show.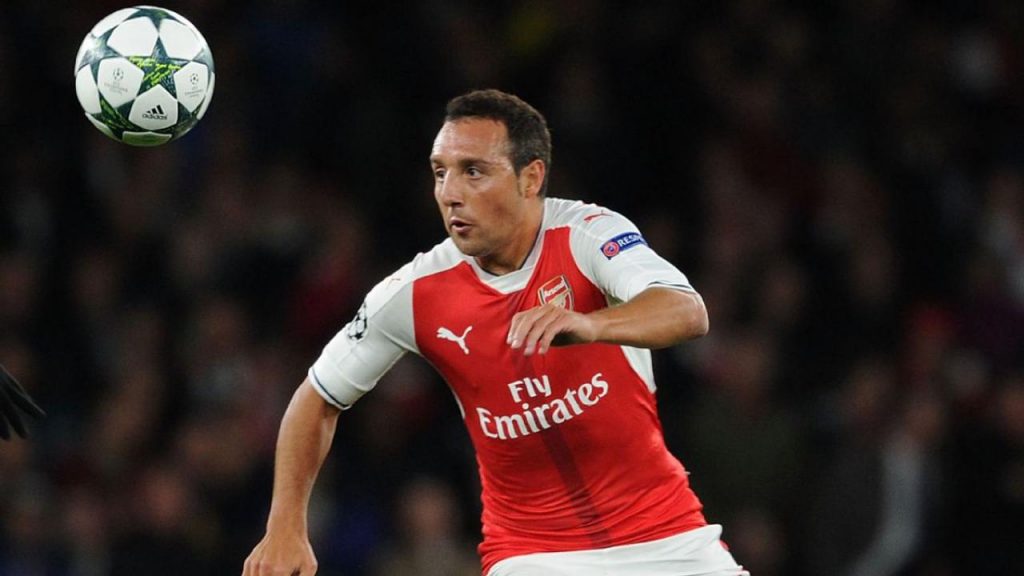 However, Wenger has had to stick with Francis Coquelin, who has actually been decent in the midfield. Wenger has not been able to call upon Xhaka, who has been erratic. Aaron Ramsey is on another spell on the sidelines and Mohamed Elneny has sparkled at times, but is only an option for the future and cannot be the first choice for at least another season. This brings us to the question whether Wenger has to spend yet again in the summer on a midfielder or can he trust his first choice, Cazorla to come good next season?
At 32, the Spanish midfielder is among the best in his position and is a kind of player who is hard to find. Smooth with his touches, exquisite with his turns and exemplary with his vision, Cazorla is everything that Wenger would want in a midfielder while his defensive duties are what that makes him even special. He loves to sit back and dictate the game but is not afraid to jump on chances to attack the opposition and Arsenal have missed a player like him this season. His ambidextrous style of play is an added bonus too.
Though it is not yet sure when he will be back to training, Wenger will hope that he is fit for the start of the next season and that he can trust him with first team duties. His only other option would be to jump into the transfer market for additions. But with the financial restrictions with which Wenger usually works, it will be hard for him to find a replacement for Cazorla in the market. Any player they find might take time to settle in and selling Cazorla will only mean that their midfield turns weaker. So it is safe to assume that the clause Arsenal triggered to extend his contract for another year could be a sign of things to come for Arsenal in the summer.
Do you think Wenger should look for first team options and not depend on Cazorla?