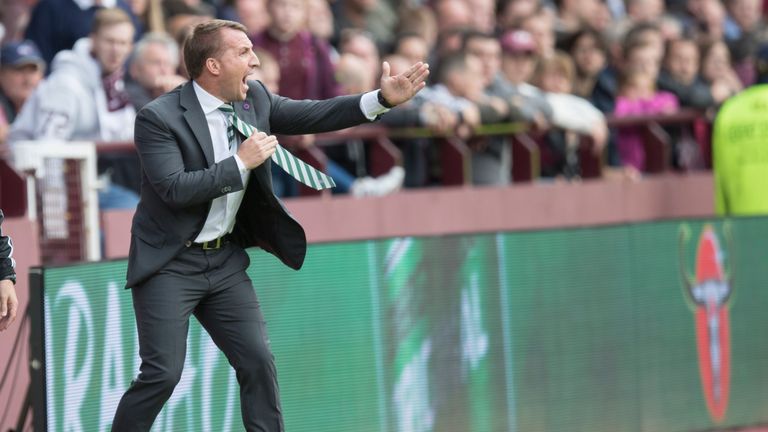 When Brendan Rodgers joined Celtic, it was pretty obvious what we were to expect. Celtic would become a force that played even better football and would be deadly in attack.
Rodgers focused in the summer on bringing two players from the North of the border that have stepped their attacking instincts up a level, and so far they have been an unstoppable force going forward.
We look at the two players that have torn SPL defences apart so far this season.
Scott Sinclair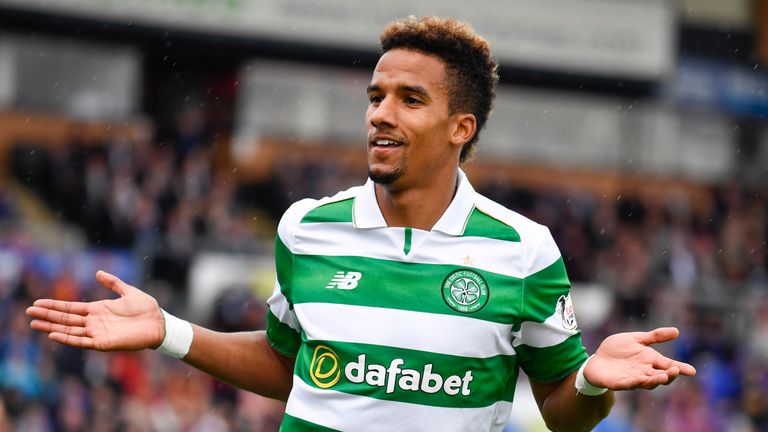 The winger feels like he has been around forever. Chelsea signed him 11 years ago as a 16-year-old, and big things were expected of him. It's unusual for young players to be given a chance at Chelsea and in 3 seasons he made 14 first team appearances, supplementing numerous loans to both Championship and Premier League clubs.
However it soon became clear that if he was to develop further, he needed to gain regular first team football, so he moved to Swansea who were in the Championship at this point and cemented a first team place, helping them to win promotion. Rodgers was in charge of the Welsh club at this point and clearly thought highly of the younger. In fact, such was the impact that Rodgers had on the career of Sinclair, that Manchester City pounced in 2012 to sign the winger.
This would prove to be the second mistake of his career. Just as his development curtailed at Chelsea, it soon became clear that Manchester City was a bad move for him. Another club with cash to burn and expensive imports meant that first team appearances were limited.
After a spell at relegated club Aston Villa, Rodgers has breathed life into the career of Sinclair once again, and he obviously enjoys the freedom and belief that Rodgers gives him. To date, he has scored 9 goals in 10 games, assisting many more. Frankly, this is an outstanding return for a winger and he is playing some of the best football of his career.
No doubt, Premier League clubs will be looking at his performances once more and plotting a move for him. But he would be wise to reflect on his career and stick with the man who helps him to produce his best football.
Moussa Dembele
The young French forward looked like a real talent in the Championship for Fulham, and as is the norm, Premier League clubs were scouting him on a regular basis.
In fact, at one point it looked as if Tottenham had secured his services last January. His contract was running out, but for various reasons the transfer didn't go through. Perhaps they wanted to escape the confusion of having two players of the same name playing for them!
It was actually of some surprise that Celtic managed to be the club that secured his services in the summer given the fact he was being linked to many teams south of the border.
However, both him, Rodgers, and every single person connected with Celtic will be glad that he ended up at the club. He has been simply sensational. So far he has scored 16 goals in 24 appearances, including 5 in the Champions league, with two great strikes in their home draw with Manchester City.
Unfortunately now, he is being watched by a whole host of super clubs, and fee's of £30million & £40million have been discussed – a fee that Celtic simply could not turn down.