Andy Carroll vs Javier Hernandez – A Statistical Comparison
West Ham United are one of the few clubs in the Premier League that are ready to spend big in the transfer market but are unable to sign their top transfer targets this summer. Slaven Bilic, who managed to keep his job at the London Stadium, is now looking to make some stellar signings to try and push for a place in Europe next season.
They were shy of goals last campaign and the Croatian manager has attempted to solve that problem by signing one of the best goal scorers in Europe in Javier Hernandez. The former Manchester United man was in impeccable form for Bundesliga outfit Bayer Leverkusen last season and the much-loved Mexican has completed a move to West Ham for a fee of £16million, which many of them believe to be a bargain.
The Hammers used the tall frame of Andy Carroll last season to lead the attack but Chicharito is expected to take his place in the first team next season. So how big an improvement is the Mexican international over Carroll? Here is a statistical comparison of the numbers of both players, in their respective leagues last season.
With 11 goals and 3 assists to his name, Chicharito was more productive than Carroll, having played almost 10 hours of football more than the West Ham man. Carroll has just 7 goals and an assist in his 18 appearances, including a contender for the goal of the season.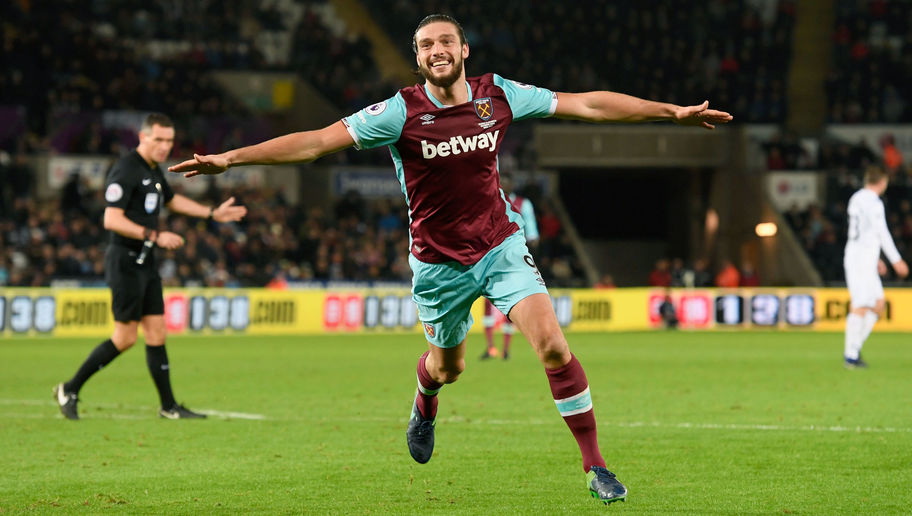 The Leverkusen man had a passing accuracy of just 73% which is not too great but he created 1.09 chances per game and averaged 0.94 key passes per game. Carroll was even worse, with a passing accuracy of just 59%, having created 0.96 chances and averaging 0.89 key passes per game.
Both players scored a couple of headed goals each, but Carroll, with his frame, is more dominant in the air, winning 62.72% of his aerial duels and 57.61% of his total duels, compared to 37.66% and 43.23% respectively by the former Real Madrid man.
Incidentally, Carroll won 1.99 fouls per game last season, and made 0.41 interceptions per 90 minutes. Hernandez was not as effective, drawing just 1.79 fouls per game and making just 0.35 interceptions per game.
Carroll is now 28 while the newbie is 29. So both of them have experience on their side, and if played together, can be devastatingly good. But if Bilic has to choose the first choice, Hernandez seems to be a better option than the former Liverpool man for next season.
Stat Credit: Squawka.com