Three Talking Points from Chelsea's win over Bournemouth
Chelsea romped to another resounding 2-0 victory against Bournemouth under Maurizio Sarri as the Blues maintained their perfect start. With all eyes on Liverpool and Manchester City in the early stages, Chelsea seem to be making a strong but silent charge from behind the lines.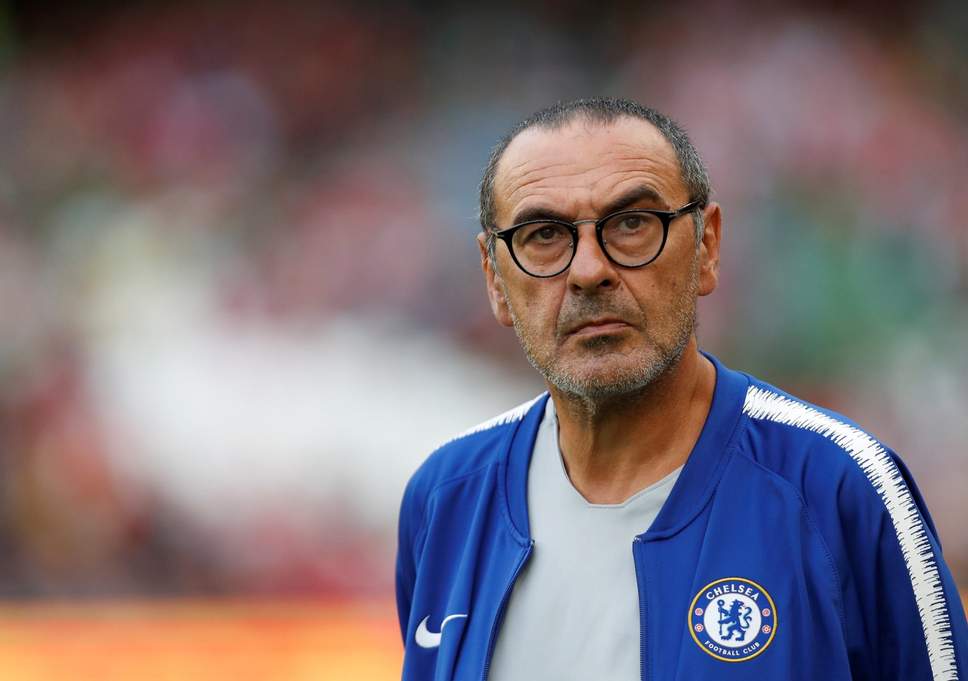 They have so far conceded just 3 goals and scored a total of 10, which is second to only Manchester City. Sarri's philosophy seems to be gelling well with the squad and Chelsea are now playing an expansive style of football.
Here we take a look at three talking points from the Blues' victory over Bournemouth-
Well-drilled defence
Typical Italian football from Maurizio Sarri, whose side have been solid at the back so far. Chelsea have conceded just 3 goals in their 4 games in the league. The former Napoli manager has given David Luiz a new lease of life under his reign and the Brazilian now seems to be enjoying his football.
With a back-four consisting of Cesar Azpilicueta, Marcos Alonso, Antonio Rudiger, and David Luiz, Chelsea have so far committed no errors leading to goals.
Alonso's potency
The left-back scored 7 goals and provided 2 assists in the league last season, posing as one of Chelsea's main threats going forward. This season, Marcos Alonso has already racked up 1 goal and 2 assists in just 4 games.
The Spaniard is often seen just outside the six-yard box, playing almost as a second striker to Alvaro Morata. Under Sarri, he has looked even more venomous going forward. With N'Golo Kante and Matteo Kovacic covering the flanks, Alonso has been given the license to surge forward.
Cohesive midfield
The Blues' midfield system has looked crisp and fluid in all areas. Last season, Chelsea lacked a quick midfielder who could circulate the ball seamlessly through the midfield. But Sarri snapped up Jorginho from Napoli and he has become a vital member of the squad.
Read more: Chelsea can achieve top-4 finish and also do well in Europe if Sarri does this one thing right
Kovacic also arrived from Real Madrid in the off-season and has looked energetic so far. In the previous campaign, the Blues were often left exposed due to the frailties of Tiemoue Bakayoko. But Jorginho and Kovacic are both class acts whose wide range of passing provides the Blues with a completely new dimension.