It's one of those big games that everyone wants to see, this Sunday, two of the heavyweights from the Premier League era face off against one another and the battle for supremacy at the top of the table cannot be questioned.
Manchester United returned to the top of the table after an extremely long time, while Arsenal continue to toil but are within touching distance from the top. A win for the Gunners, convincingly, could see them push Manchester United off the top of the table. These United-Arsenal games have always had something special in them and we look at three things that could take place between the two great rivals.
Goals, goals and goals
With both teams finding their scoring boots in the last set of Premier League games, we should expect a glut of goals when these two teams meet but unfortunately goals haven't been at the highest in recent games between the rivals.
Probably due to the 8-2 hammering that Arsenal got a few years ago, the goals have might have reduced but Arsenal scored five in their last game and United scored three. Both teams don't have the greatest defences either, maybe this game could provide the goals we have waited for in this tie.
A war in midfield
While Arsenal would miss the likes of Coquelin in midfield, they could play Aaron Ramsey or the combative Chambers to give Manchester United something to chew on. United have the likes of Herrera, Schneiderlin and Schweinsteiger to take up the mantle in midfield and two out of the three would provide a lot of strength and bite to the midfield battle.
Arsenal need to be wary, they might be the home team and thus United could take a bit of a cautious approach in midfield, not wanting to lose or giveaway too much to the Gunners. Manchester United do not need to win the game, they would probably be out there not to lose it, Arsenal though would be out for the win.
Something special from two stars
Alexis Sanchez and Anthony Martial are two players who need to be kept an eye on, both have hit the mark high, Sanchez especially in the last Premier League game with his hat-trick and we saw how wily and difficult it is for defenders to play against young Martial.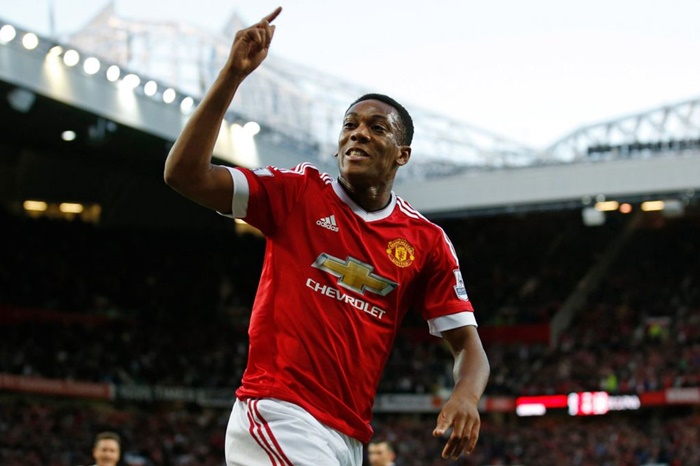 They aren't the only stars on show Wayne Rooney scored his first league goal of the campaign and Theo Walcott's pace could provide a few headaches for United as well. The game could turn out to be something special; hopefully it will be a feast for football fans and not a drab affair we all want to avoid.