Why Alexis Sanchez's Transfer Will Prove To Be The Deal Of The Season
As days progress, the Alexis Sanchez saga only keeps intensifying. What seemed like a simple transfer deal over the summer has turned into a never-ending tale of plot twists. Initially, the Chilean star was understood to be keen on joining Manchester City to link up with his former boss Pep Guardiola. That transfer story dominated all the headlines last summer but the move ultimately did not work out and Sanchez had to stay put at the Emirates Stadium.
The player clearly had his heart set on moving but he soldiered on for the North London side. However, he seemed quite disinterested in a couple of performances, which fuelled speculations that he might move to City in January. The cash-rich club also seemed keen on landing him but Manchester United came in out of nowhere and things took an interesting turn. Suddenly, Jose Mourinho was understood to be in a pole position to land the famed attacker.
Some news outlets suggested that City dropped out due to the player's wage demands but United have been quick to capitalise on the situation. In fact, they are willing to offer him a hefty salary to ensure he joins the club and with his contract set to run out over the summer, there is no reason as to why Sanchez should not accept the offer. There is most certainly space for the player at Old Trafford and he could make a remarkable difference to the club's fortunes.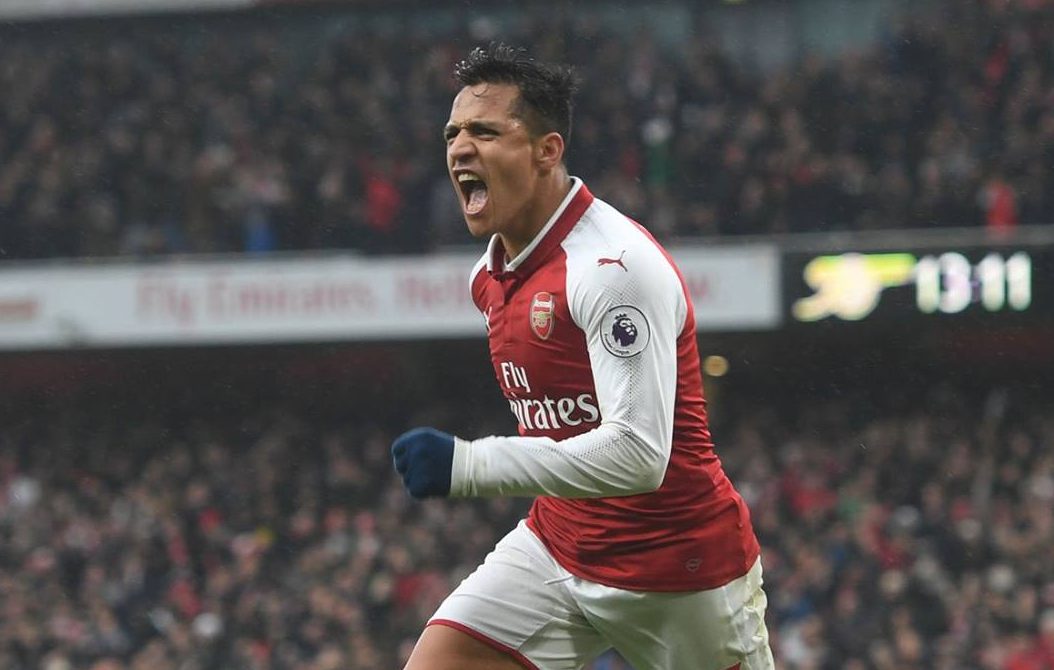 United have been decent enough on other fronts but they have struggled to play the attacking brand of football they are famous for. Mourinho has struggled with his front men this season and the club has failed to score goals on several occasions, due to which they have had to settle for draws.
The Red Devils are currently sitting 2nd in the league table but the likes of Chelsea and Liverpool are getting close to overtaking them. A player like Sanchez could boost their chances of surging ahead.
Moreover, having the South American in the squad would definitely help the club against bigger opponents. The Portuguese tactician has resorted to deeply-defensive plays against top clubs but with Sanchez in the mix, they can afford to truly unleash a lethal attack.
Given the price involved and the amount of drama surrounding the transfer, there is no doubt that Sanchez will prove to be the signing of the season. Also, for United fans, the prospect of beating City to land such a highly-rated transfer target will seem like a coup.