With the transfer window entering its second half in a couple of days, and few big moves to show for all the effort, the rumors have started to pick up. Here's a look at some of today's choicest ones.
Adam Johnson to Liverpool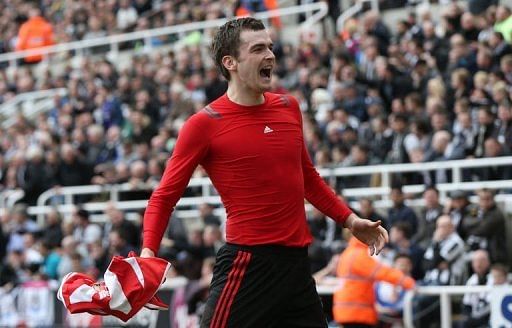 According to an exclusive report in CaughtOffside, Liverpool are making a move for the England international. The report suggests that Liverpool are looking to pay £2 million loan fee to take the 26-year old on loan till the end of the season, with an intention of making the move permeanent in the summer for £14 million. Johnson is supposed to fit the profile of a wide attacker that Liverpool are looking for while Johnson himself is looking for a fresh challenge, making the move suitable to both parties, but Sunderland are unlikely to let him go.
Likelihood: 20%
Sebastian Giovinco to Arsenal
According to a report in the Metro, Italian international Sebastian Giovinco's agents has confirmed ongoing talks between Arsenal and him. With a place in the squad doubtful due to his prolonged spell on the bench at Juventus, Giovinco is keen to secure a move away from Turin, Arsenal are interested to sign him on loan in order to fill a Theo Walcott shaped hole in the team.
Likelihood: 60%
Juan Mata to Manchester United
Manchester United manager David Moyes is willing to pay £27 million for unhappy Chelsea midfielder Juan Mata according to Daily Star. The 25-year old Spaniard is now not seen as a crucial member of Jose Mourinho's Blues squad, and United could benefit from his creativity and vision in the middle of the park. However, the move seems unlikely considering the fact that Chelsea would likely not sell to a domestic rival. (A familiar situation when Mourinho blocked Demba Ba's move to Arsenal during the summer window)
Likelihood: 0%