Why Rangers were right to reject an offer for James Tavernier
According to reports in the Scottish Sun, Scottish club Rangers rejected a loan offer from English club West Brom for defender James Tavernier.
The Ibrox club had previously rejected a £1.8m offer by West Brom for their captain, and manager Steven Gerrard felt that the Baggies would come back with some sort of offer on the table on the deadline day. (Scottish Sun)
The full-back has played more than 140 games for the Gers after joining from Wigan Athletic back in 2015. He is now their captain and leader on the pitch, which is probably one of the reasons why the club rejected all offers for him.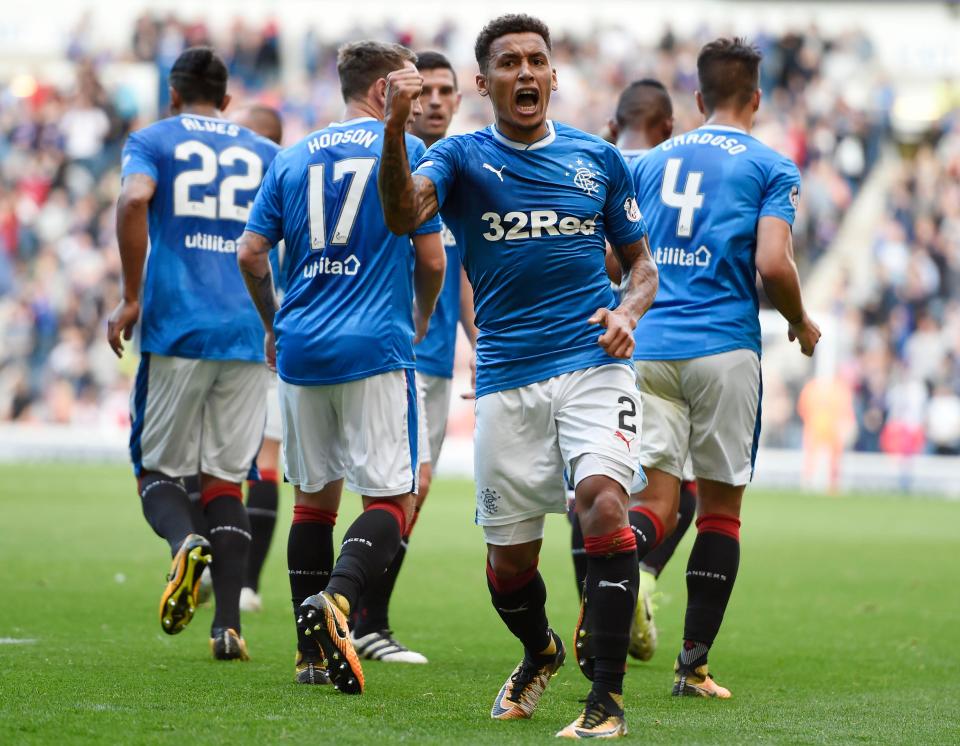 Here's why Rangers have done the right thing by keeping Tavernier in their squad this summer.
Gerrard trusts him
Steven Gerrard is a legendary player and he seems to trust in the assets to build a team from there. Back in his time, he was captain fantastic for Liverpool, leading his club week in week out and setting an example for everyone to follow.
The now Rangers manager would love to have those ethe at this club as well. He would clearly want a player of Tavernier's calibre to stay and lead them on the field. After all, the 26-year-old has been picked to captain the first-team, and he will set an example on the pitch for others to mirror.
In terms of quality, Tavernier is a fantastic all-around full-back, who has an array of talent at his disposal. The Englishman is a good interceptor and tackler, while he is also powerful in his forays up the pitch, delivering devilish crosses for defenders to deal with. He has a fabulous game awareness, where he can understand the situation of the game and cast himself according to that.
There's a reason why Gerrard trust him to be the captain of the team.
Read More: 3 Speedy wingers Rangers could consider to replace the injured Murphy including Swansea City veteran
Verdict
It is quite an understandable decision by Rangers to not let go of their experienced asset. Tavernier has been an incredible servant for the club and has many years of football left in him. Gerrard needs his quality in the squad.