Why Celtic may regret letting go of Moussa Dembele
According to reports in Sky Sports, forward Moussa Dembele has left Celtic for French club Lyon in a deal worth around £19.7m. The 22-year-old has signed a five-year deal with the Ligue 1 club.
This was an improved bid by Lyon, as Celtic boss Brendan Rodgers had said earlier that they had rejected a significant offer of around £18m. (Sky Sports)
Dembele's tweet controversy, where he tweeted something aimed at manager Brendan Rodgers, could have ended his Celtic career sooner than later. However, the Scottish champions could have just done a bit more to keep him, at least until January.
Here's why:
No replacement
Dembele is a highly-talented player who has done well for Celtic during the time he has spent at the club. The rationale to sell him in such a farcical situation is understandable from the manager's point of view, but there is more to it than initially suspected.
Business-wise, the Hoops have done well by selling the 22-year-old for £19.7m, having bought him for a mere £500,000. The other side of the coin is the weakening of the squad, which might hurt the club's chances of fighting on all fronts this season.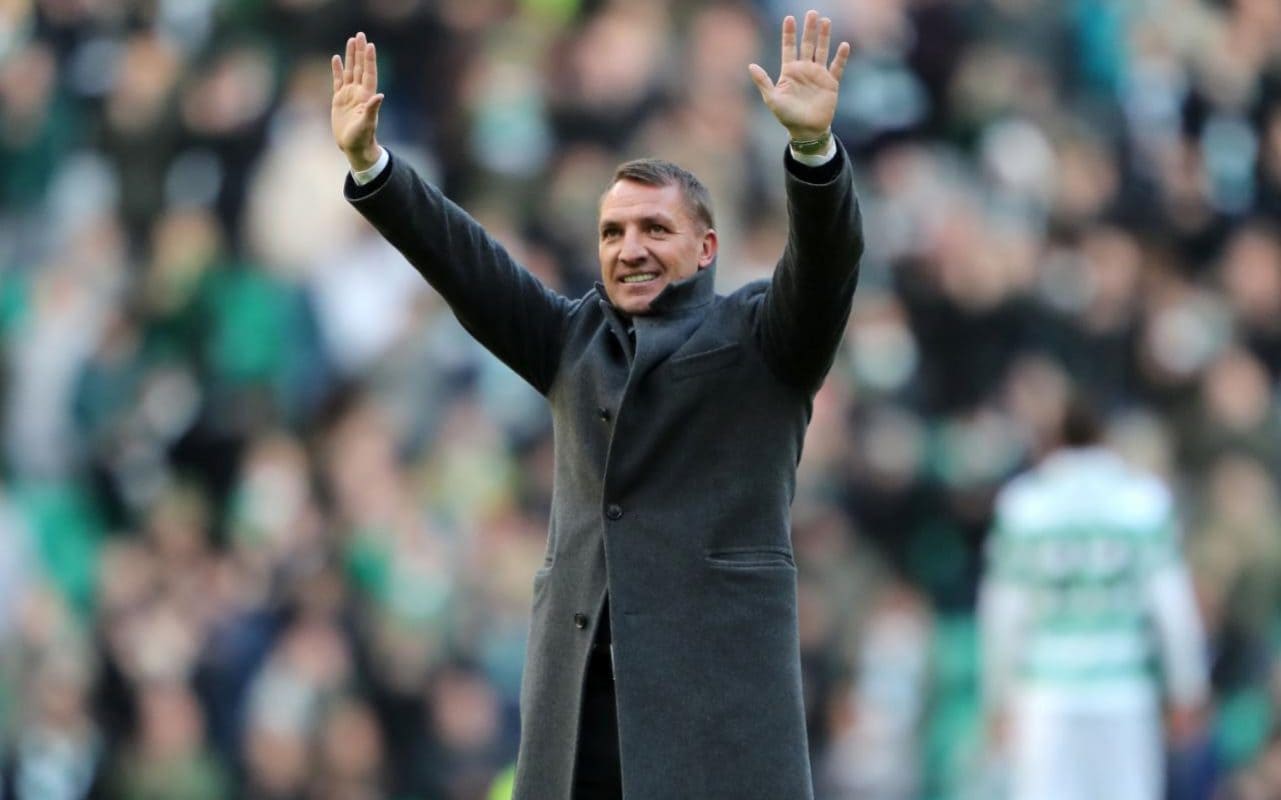 Now, this further thinning of the squad, not just in terms of number, but also in terms of quality, would be very tough for Rodgers to deal with. Selling a player who clearly wasn't happy is alright when you have a replacement ready. In Celtic's case, the manager decided to sell him despite knowing that he can't buy a new player.
Verdict
Every coin has two sides to it, so one side says the Hoops have a done great business and they have taken this decision with regards to the harmony of the club. The other side can prove to be a nasty one, as they are now short of quality in the forward-line. With Europa League football around, a couple of injuries will be extremely difficult to deal with.
Read More: 2 free agents Celtic could consider signing before deadline day including this English legend
Hence, the right solution could have been to keep the player until January, which would have bought the club some time to find a replacement as well.