Who is Tottenham and Man City target Josh Maja? The next big thing in England?
According to Chronicle Live, Sunderland's teenage sensation Josh Maja has caught the attention of Premier League giants Manchester City and Tottenham Hotspur with his exceptional performances in the League One.
Sunderland haven't had the best of times in recent years, with the Black Cats facing back-to-back relegations but the 19-year-old Josh Maja has emerged as one of the brightest sparks. The youngster has scored 9 goals in 12 appearances in the League One and is currently on top of the scoring chart in England's third-tier.
As the big clubs come sniffing around like sharks, let us take a deeper look at one of the most talented young forwards in League One – Sunderland's Josh Maja.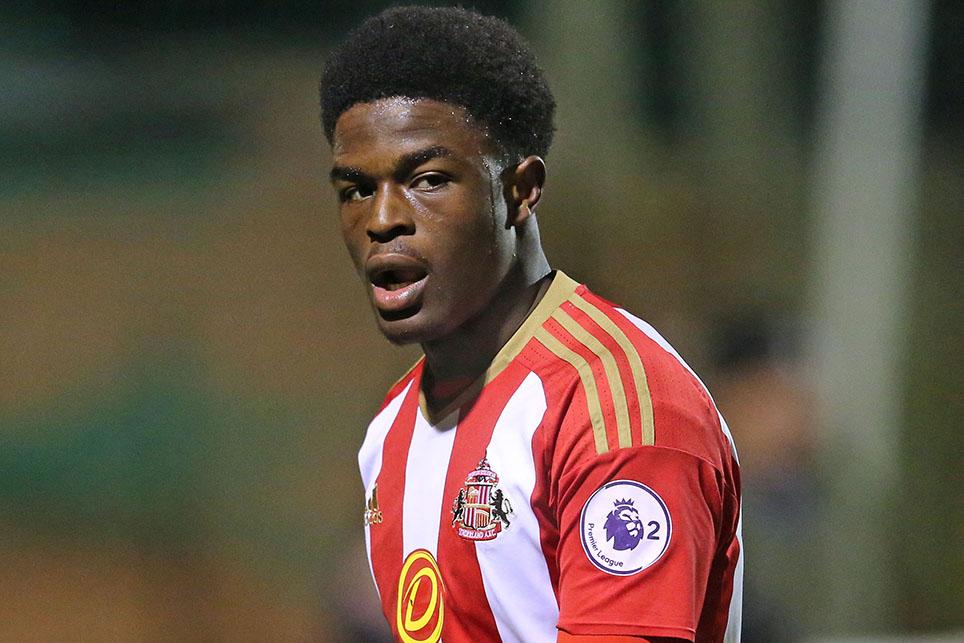 Background
Maja was born in the London Borough of Lewisham to Nigerian parents and grew up in Pimlico, London. He played for Crystal Palace and Fulham at the youth level and spent some time in training at Manchester City. However, Manchester City did not see too much talent in him after which he was signed by Sunderland.
He graduated from the Academy of Sunderland and signed his first professional contract in 2016, signing a three-year deal that would keep him at the Stadium of Light until 2019.
Although Maja was a part of Sunderland's squad in the 2016/17 season when the Black Cats faced relegation from the Premier League, he wasn't given an opportunity to make his bow and made his senior debut in the League Cup instead.
He played 17 games in the Championship last year and scored a goal as Sunderland once again faced relegation. However, he has excelled in the League One and has stepped up to spearhead his team's attack in the absence of Charlie Wyke. 
Style of play
Maja is more about raw talent defined by pace, flair and athleticism. He has a decent technique and receives the ball fairly well in the final third. At times, he drops deep to carry the ball forward with pace and likes to initiate counter-attacks.
Another good aspect is his vision and the presence of mind that he shows during the build-up. He doesn't like sticking to his position and prefers a free roaming role in the final third. A look at this video gives us a good idea of his passing, vision and presence of mind.
Maja is not afraid to have a crack on goal and creates his own space to shoot – something that has worked wonders for him, at least in League One. This video shows that he has the confidence to score from tight angles.
Not only does he have the confidence to take shots on goal but has also shown good composure in the final third and doesn't lose his shape in front of the goal as many players of his age are likely to. A look at this video throws light on his movement to get into scoring positions and his composure in crucial moments.
Read More: Who's this 16-year-old prodigy coming through the ranks at Sunderland? The next big English talent?
What does the future hold?
Maja has enjoyed a breakthrough season in League One and has caught the eye with his prolific goalscoring form. He is already on the radar of big clubs like Manchester City and Tottenham Hotspur where he will get the opportunity to train with some of the best players around.
A jump to the Premier League might be too big a step but from what we have seen so far, he definitely has a bright future ahead of him.