7 Reasons Why Newcastle's Premier League Return Is Good For Everyone
Newcastle United are back in the Premier League next season and typically for them, they did it as champions, on what was a dramatic day in the Championship last Sunday.
Promotion for the Toon is not good only for their supporters but frankly, for the league as a whole. Here we look at 7 reasons why Newcastle's rise to the top level is a good thing for everyone.
Rafa Benitez' Presence

All too often we talk about 'world class players' but forget about world class managers. Benitez is right at the very top level in management. After Mourinho left for Madrid and Sir Alex Ferguson retired, the Premier League appeared immediately weaker. Now Mourinho is back, Klopp is on these shores and Conte seems to have it all figured out, but Benitez is another crucial addition to these managerial talents coaching the players in England.
The Average Attendance

It's not the be all and end all and it's also nice to see smaller stadiums rocking, such as at Bournemouth. But for the overall Premier League brand, it's great to have another club back attracting over 50,000 people every week.
The Attractive Destination

Newcastle is a hub for tourists and party goers these days, attracting awards and votes from all around Europe on a regular basis, naming it as one of the best destinations around. As harsh as it seems, away fans would rather go to Newcastle than to Sunderland or Middlesbrough and thus their promotion at the expense of their near neighbours can be seen as a positive for other fans.
Their Star Quality

Nobody knows why it happens, but Newcastle are always in the news. From Keegan's rants to 4-3 wins and losses, Newcastle are pure entertainment. Their star quality was recognised by film producers when choosing the club as the subject matter for the major motion picture Goal, back in 2005, as well as its sequels, and they'll certainly continue to be big news as a club and a city, beyond this summer.
Great Competition

Newcastle under Benitez are not in the Premier League to make up the numbers. Their squad is already good enough to avoid relegation and more quality will be added to it over the summer. So Newcastle will provide better competition for the other established Premier League clubs which can only be a good thing.
Geographical Diversity

Northeast clubs Sunderland and Middlesbrough are both going down and as yet, they could even be joined by Hull who are not far away. There is little in the way of Yorkshire teams threatening the top level these days and so without Newcastle, the Premier League will continue to have a concentration of teams from London and the North West dominating proceedings.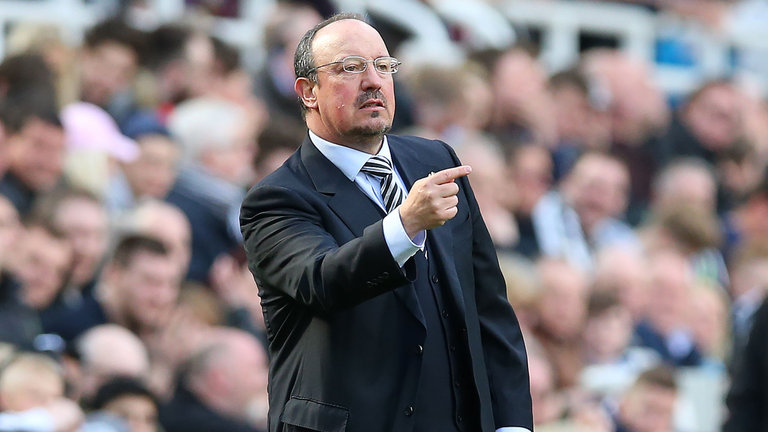 Scouting Abilities

Although not all of their foreign signings have been successful, if it weren't for Newcastle's scouts, then the league may not have Wijnaldum, Sissoko, Janmaat, Cabaye and Debuchy. The players that the Toon bring in, either benefit themselves or other clubs once they are sold on. Newcastle will attract better foreign players than the likes of Sunderland or Middlesbrough and so there will be a better quality of players being shared around the league over the coming years.