In a Toulouse side that is brimming with young talent, Serge Aurier has emerged one of the brightest young prospects in France. Still only 21, the young right back has finally started to fulfill the potential everyone knew he possessed. His performances so far have meant that he has a very good chance of getting into the Ivory Coast World squad. Not only that, his performances have also caught the attention of several top European clubs including Arsenal. He is heavily linked with Arsenal as a replacement for Bacary Sagna. Here, we have a put together 5 things (including his strength and weakness) one should know about this Arsenal target.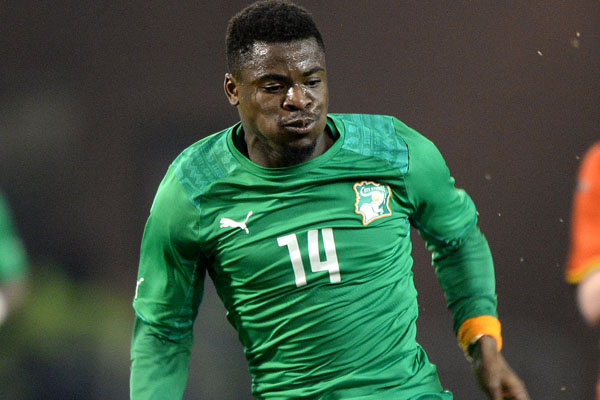 1. Career history
Although he was born in Ivory Coast, like most would-be African footballers, he took the trip north to France and started his career there. His youth career was spent at Lens where glancing eyes were made by many French clubs. Eventually, he signed a professional contract with the same club and made his debut on 13 January 2009 in a cup game against Lorient.
Three years and 73 games later, Aurier made the switch to Toulouse where great things were expected of him. After taking a season and a half to settle in, this season, he has shown why he was highly regarded by Lens.
Click the next button read the other points >>>>>>>>>>>>>