It is incredible to think that Tottenham have a real chance of winning the league this season. With only a few games remaining, Tottenham are second in the league table and are two points off top spot.
Tottenham have shown their credentials this season by doing extremely well against Manchester City and now travel for a Europa League tie. More than anything they are playing some great football and with a young team that believes in themselves, who knows what all they can do?
Spurs though aren't unbeatable, sure they might have been unlucky to lose to Manchester United at the start of the season but the rest of the season has been brilliant for the London team. Other sides (Mainly, Arsenal, who will travel to the lane soon for a potential title deciding game), might be looking to beat Mauricio Pochettino's side and here are five tips on just how to do that.
1.Pressure on Kane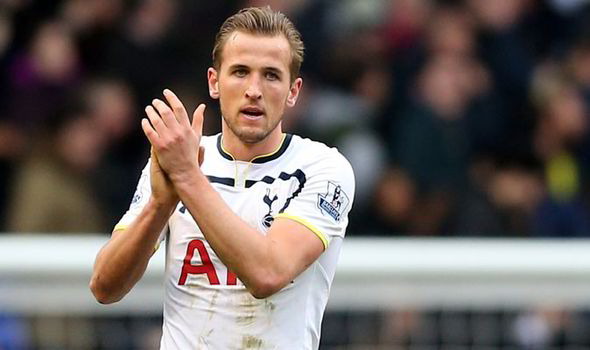 Harry Kane is the main man for Tottenham at least in attack, the 22-year-old might have been on scoring drought a at the start of the season but he has found his goal scoring boots once again and Tottenham are thriving on that.
One way to shut them out is ensuring that Kane is not giving the time and space to run behind the defence. This might seem like a simple tactic but if you can keep them quiet at the top of the field, the rest of the team might have to step up but if the target man is taken out of the game, the job certainly gets easier for everyone.