Premier League opinion: 5 player sales that profited clubs massively
From Ronaldo to Bale, to Pogba to Neymar, transfer fees in football today are ever increasing. Transfer records are being broken in every transfer window and some clubs have made enormous profits on players who they bought for peanuts and sold for outrageous amounts.
Here are 5 such instances where clubs have boasted of monstrous profits:
Riyad Mahrez
Bought for: £400,000
Sold for: £60million
Leicester City made a move for a relatively unknown, tricky Algerian winger from French side Le Havre in 2014. At £400,000, not much was expected of Riyad Mahrez but he stole the show for the Foxes.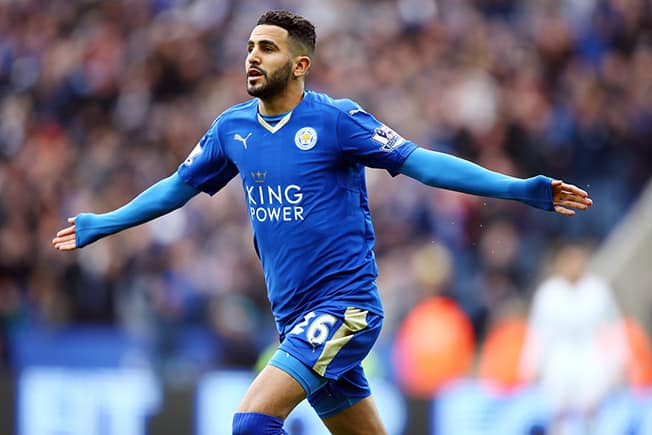 In his 179 appearances for the club, Mahrez scored 48 goals and provided 38 assists, and played a massive part for Leicester, miraculously winning the Premier League in 2016. The Foxes sold him for £60million and made a humungous profit on their initial investment of less than half a million.
Raheem Sterling
Bought for: £500,000
Sold for:  £49million
Liverpool signed a 15-year-old Raheem Sterling from Queens Park Rangers for an initial fee of around half a million pounds. The Englishman featured for the youth side before making his debut in the Premier League in 2012.
After 129 appearances for Liverpool which saw him get directly involved in 48 goals, Sterling joined Manchester City for a massive £49million and has since been an integral part of the side, having made 180 appearances.
John Stones
Bought for: £3million
Sold for: £47.5million
In January 2013, Everton signed John Stones from Barnsley on a five-and-a half year deal for just £3million. After 95 appearances for the Toffees, Manchester City snapped the youngster up for a mammoth £47.5million, giving Everton a huge profit.
Stones, since his mega money move, has made 102 appearances for City and has won the League Cup twice and the Premier League once.
Danny Drinkwater
Bought for: £800,000
Sold for: £35million
After failing to impress at his youth club Manchester United, Danny Drinkwater moved to then Championship side Leicester City for a fee of £800,000.
The midfielder has since helped the Foxes back into the Premier League and played a huge part in their title win in 2016.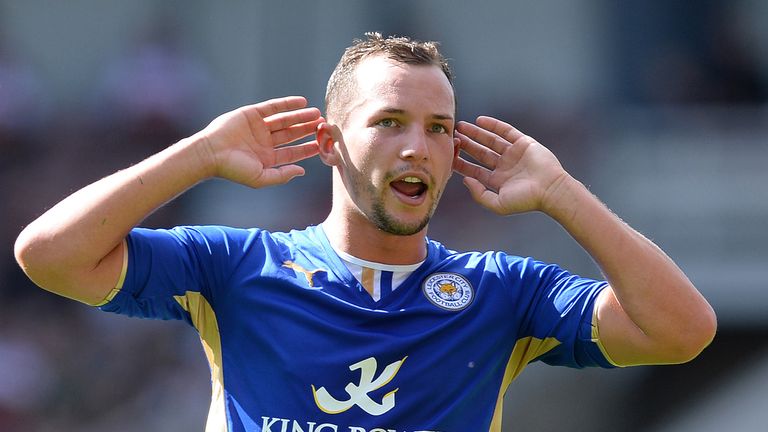 Chelsea acquired the services of the experienced midfielder in the summer of 2017 for a huge fee of £35million and left Leicester with a profit of over £34million.
Nicolas Anelka
Bought for: £500,000
Sold for: £23million
One of Arsene Wenger's earliest signings in his legendary Arsenal career, Anelka as a 17-year-old joined the Gunners from Paris Saint-Germain in February 1997. After two full seasons with the club which saw him score 26 goals in all competitions, Anelka joined La Liga giants Real Madrid.
The Galacticos paid a massive £23million in the summer of 1999. The Frenchman's time at the Spanish capital was woeful, which saw him score just 7 goals before being sold.