Arsenal are currently a club in transition with their legendary manager Arsene Wenger leaving at the end of the season. They have appointed Unai Emery to replace the Frenchman. The Gunners were once a formidable side under Wenger, who made some top signing during his time at the club.
Here are the 5 game-changing signings Wenger and Arsenal made in the past decade:
Alexis Sanchez
The Chilean was a great influence at Arsenal after he joined the club in 2014. The former Barcelona forward had everything in him to be a special player under Wenger. He scored 80 goals in 165 appearances for the Gunners before leaving for Manchester United in January.
Sanchez had a winning mentality through and through, which left him frustrated at times at Arsenal. But helped the team on the pitch and his impactful football always helped his teammates to raise their games. Sanchez potentially left the club in search of more trophies to complement his performances.
Mesut Ozil
When Ozil plays well, the whole team functions properly. The German has had a similar impact at Arsenal too. Whenever he turned up, Arsenal put in a good performance.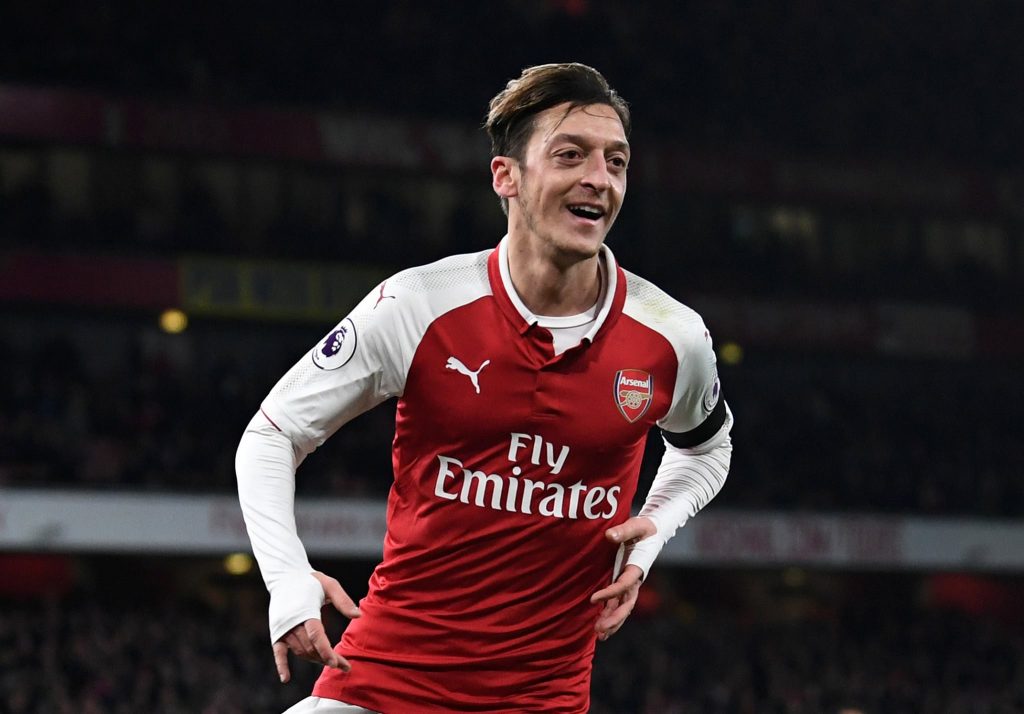 The former Real Madrid man has the guile, passing range and finishing ability to become a fabulous No.10 for any team. His only let down is that he doesn't defend enough. But nevertheless, when on the ball, Ozil is one of the best in the business, and Arsenal could do with him staying at the club.
Santi Cazorla
Cazorla's impact as a midfielder for the team was nothing short of phenomenal. Even though the Spaniard didn't play enough since his injury back in October 2016, he was a special player for the Gunners. Cazorla played some fantastic games for Arsenal.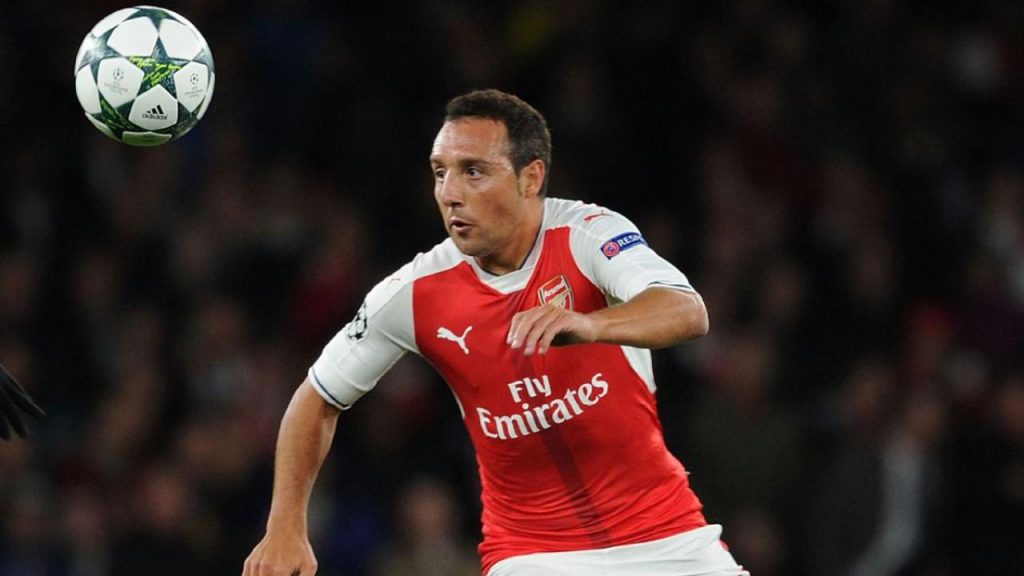 He mostly played as a central midfielder and had the ability to pick passes from deep. Scoring 29 goals from 180 appearances in all competitions isn't a bad return for a midfielder, who returned to Spain with Villarreal in the summer.
Aaron Ramsey
Ramsey is a dynamic midfielder with an eye for goal. The Welshman specialises in playing a role of a No.10 or an attack-minded No.8.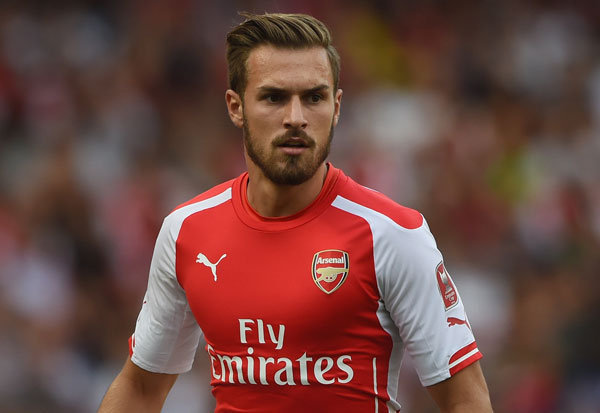 He has scored some crucial goals for Arsenal, including some in cup finals. His horrific injury did deter him at times but Ramsey has always come back stronger.
Laurent Koscielny
The French international is currently one of Arsenal's best defenders. He was a model of consistency until his Achilles injury held him back during the last season or two.
Despite that, Koscielny has been a consistent performer for the Gunners. He has played over 300 games for the club and is likely to be a starter under Emery too once he regains full fitness.