Premier League opinion: 5 free agents the English clubs can consider signing
The English summer transfer window is coming to an end in less than a fortnight and clubs are looking to reinforce their squads with incomings and outgoings aplenty.
Many of them are now into their final games of pre-season and managers have probably already set their sights on what their team for the first game of the season is going to look like, barring injuries.
There are a couple of players who haven't had a pre-season and are still looking for a club, as free agents. Here are a few free agents who are available in the market, someone who'd still do a great job at the top level.
Gary Cahill
The former Chelsea captain has won pretty much everything that he could that club football has to offer.
The 33-year-old didn't play a lot last season under Maurizio Sarri and was mostly used as a mentor for the younger blues. Fit as a fiddle, Cahill's aerial dominance and leadership qualities could be of use to more than a few clubs in the Premier League.
Danny Welbeck
The former Arsenal and Manchester United forward had to see his contract expire after suffering a long-term injury last season. His versatility and experience at the top level would make him a fantastic addition any Premier League side.
Dani Alves
The veteran full-back is fresh off a fine Copa America campaign. Age is just a number for the flamboyant Brazilian right-back.
One of the greatest right-backs and most decorated footballers to ever play the game, Alves can still play as a midfielder, right-back or as a wing-back, and would be a fantastic presence in the dressing room. He'd fit in nicely at any top European side, never mind an English side.
Daniel Sturridge
The former Liverpool and Chelsea front-man is coming off the back of winning his second Champions League medal. Injuries are always the worry with the Englishman but his finishing skills are never in doubt as he reminded everyone of the same with important goals against Chelsea and Paris Saint-Germain last season.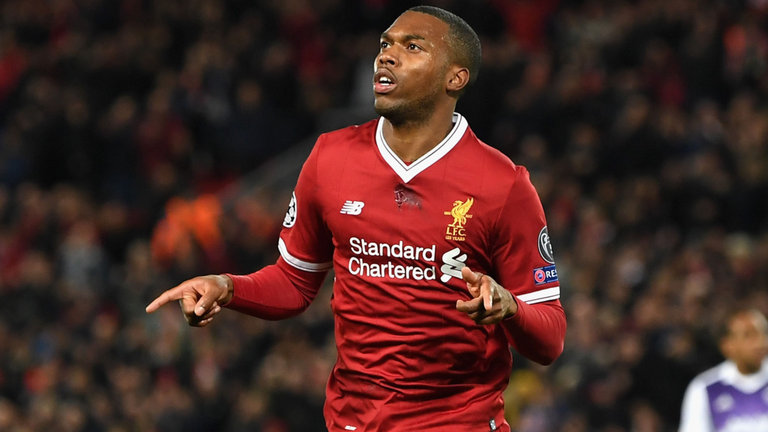 Andy Carroll
The big Englishman is Sturridge's former international teammate and has had similar troubles with injury. However, there is no doubt that he's still one of the deadliest target-men around in the game.
Read more Premier League news, click here: Latest Premier League news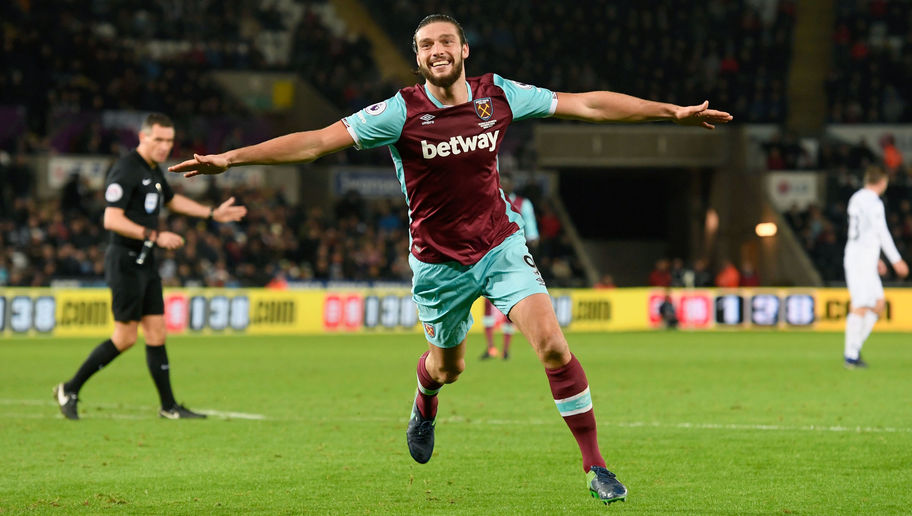 He's also a gifted technical footballer and could be the difference between relegation and survival if he can get a move to one of the struggling Premier League sides.