Five Arsenal players who flattered to deceive in the past decade
Arsenal, as a club, have been a mixture of joy and sorrow in the last decade – a time period when they were supposed to rule Europe. After moving to a more lavish Emirates Stadium in the summer of 2006, expectations were high and resounding. Rightly so, the fans were raising their bar and anticipating success to be just around the corner.
However, as it turned out, the fairytale seemed to catch up a bit. We have heard in the past that changing stadiums isn't always the best thing for a team as almost everything changes. Highbury was a tightly knit stadium with fans very close to the pitch, letting their emotions be heard to the players.
A few signings were made to really take the team to a next level but some of them have flattered to deceive and massively so.
Here are the five players who disappointed everyone at north London despite their good initial promise:
Gervinho
The Ivorian was bought from French club Lille in 2011 to end Arsenal's drought of not winning a trophy in six years. Gervinho had a glowing reputation in Ligue 1, as he was a part of the Lille team which won the league after 56 years. Coincidentally, Eden Hazard was also a part of that team.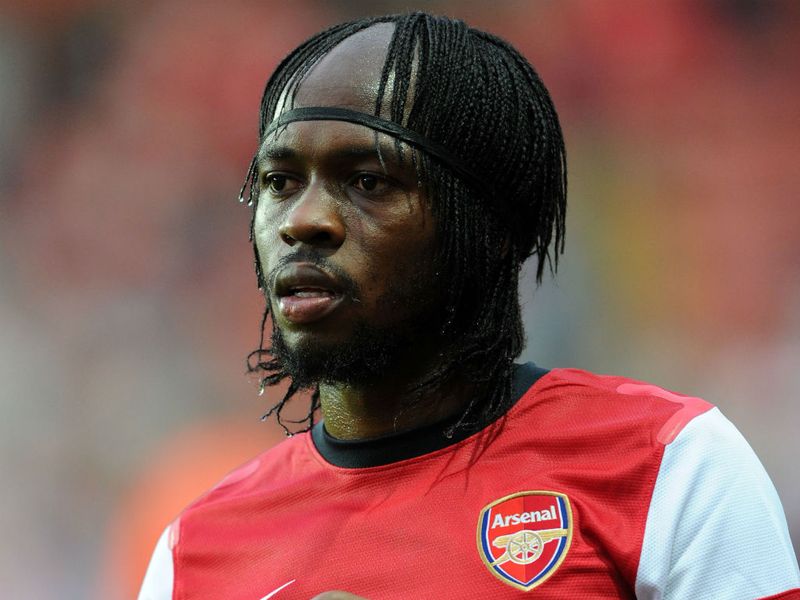 Now the Belgian has won two Premier League titles, while Gervinho struggled to settle down in England. His confusing tricks and movements were more mystifying to his teammates rather than the opponents.
Jack Wilshere
The academy boy at Arsenal was loved by all. He was one of their own and talented enough to be backed for success in the first-team. However, continuous injury issues curtailed his career to an extent that he had to leave the club for free this summer.
Wilshere, when fit, was considered as the best ball-playing central midfielder in England and he displayed that trait in his early days. But as mentioned above, injury issues kept pegging him back and we could not see the supposedly "best passer" in England play on a regular basis. A sad story indeed.
Carl Jenkinson
Jenkinson arrived from Charlton Athletic with a subdued reputation but the expectation levels rocketed once he began to perform well in his initial days. Jenkinson is an Arsenal fan, which made the fans love him when he broke into the first-team.
But the Englishman faltered in a big way after playing his game for England in November 2012. Constant injuries combined with mediocre performances sucked out the expectations. At one point, he was considered to be the next big thing for the Gunners at right-back, however, that has not been the case.
Denilson
Denilson joined Arsenal in 2006 in a hope to become the midfield stalwart after Patrick Vieira had left the club. The Brazilian started very well but the performance level fell down quickly. The surprise was that Wenger persisted to play the Brazilian continuously between 2008 to 2011 without noticing the fact that he wasn't good enought to play for the Gunners.
The manager was even quoted as saying:
Denilson has 150 games in the Premier League. People do not notice how important he is for us and he can play in every single position in midfield. He is very strong in reading the game and winning the ball back. (Independent, 2010)
However, he relinquished the chance to persevere with Denilson after 2011. The player was loaned out to Sao Paolo and he was not seen in an Arsenal shirt again.
Danny Welbeck
Arsenal signed the former Manchester United striker for a fee close to £16m in a bid to add attacking quality to their front-line. Truth be told, Welbeck was England's first-choice striker at that time under Roy Hodgson. However, Manchester United asked him to leave because they got Radamel Falcao in from Monaco. Two different perspectives there!
Read More: Do it Emery – Arsenal could look lethal with their £96.5m star duo playing together
His Arsenal career never really started as a blockbuster due to a lack of quality and injury concerns which limited his pace.