The out of contract Manchester United XI featuring David De Gea and others
A number of Manchester United stars' contracts will expire at the end of the season and though none of them was brought in by current manager Jose Mourinho, the club definitely has to keep hold of a few of them.
Though a couple of them are fringe players in the current squad, many are peripheral figures as well. Here we take a look at which of these players should be offered fresh terms and which of these have to be offloaded.
David De Gea
The Spaniard has undoubtedly been their best player on the pitch over the last few years. At a time when outfield players receive most of the praise, De Gea has defied all odds at Old Trafford and has also lifted the club's player of the year award on three consecutive occasions.
There's no question as to whether Ed Woodward should offer him a new contract. At his best, the Spanish international is the best shot-stopper in the world and is currently an indispensable member in the squad. It's impossible to replace the best in the business.
Verdict: Keep
Anthony Martial
Martial started his Manchester United career in stylish fashion with a debut goal against arch-rivals Liverpool. He then continued to impress but has turned into a fringe figure in recent times. The Frenchman is prolific a goalscorer but doesn't seem to be a favourite under Jose Mourinho.
It would be best for both parties to part ways at this point. Martial is still very young and deserves to play regular football due to his quality. It would be a lot of talent to just waste on the bench.
Verdict: Offload
Antonio Valencia
The Manchester United captain has completed a decade of service for the club and has been one of their most consistent performers over the years. He has been a key member in this squad, playing a crucial role for the team.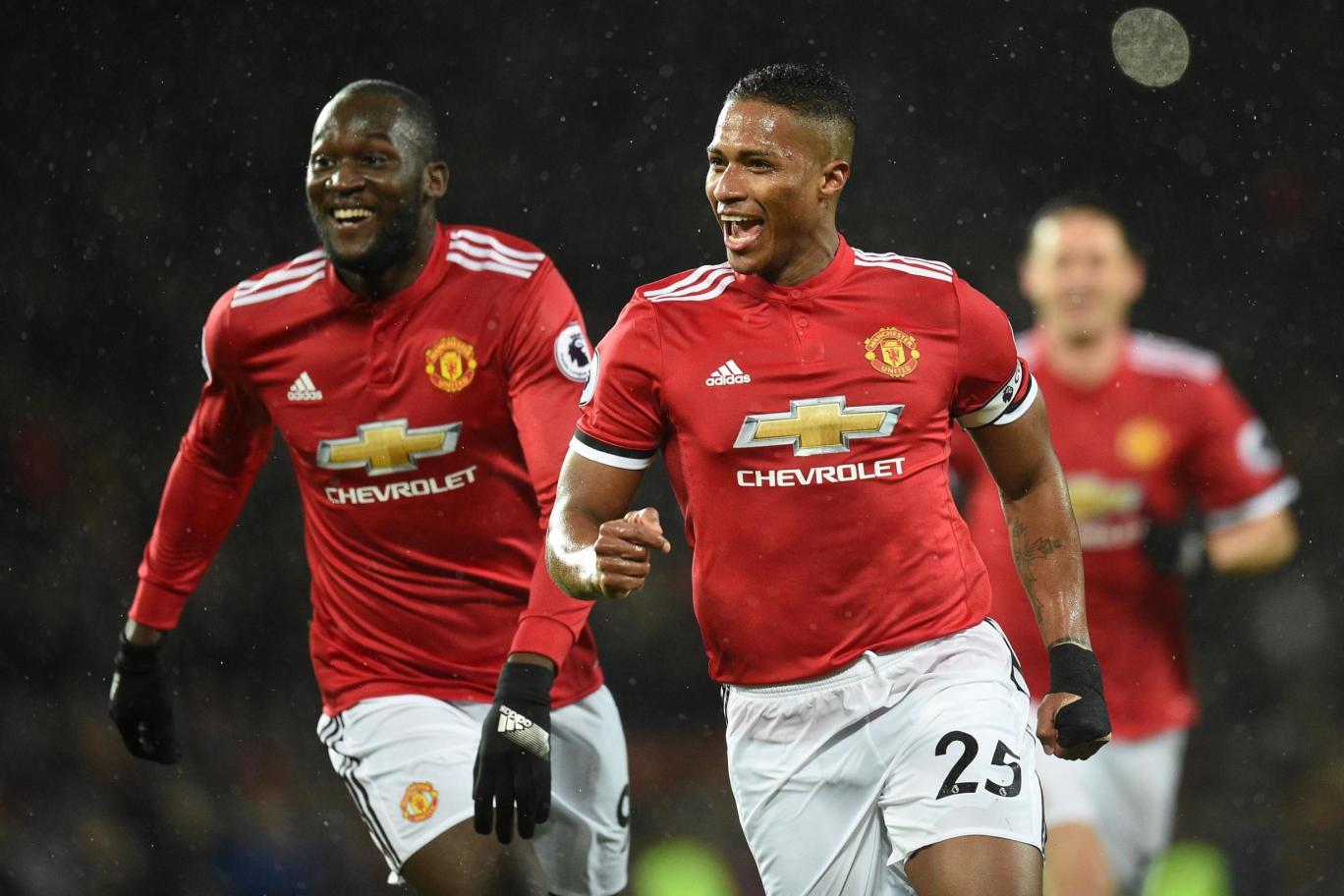 Though he is now 33 years of age, Valencia will still make a massive difference to this side in terms of experience and motivation. He should definitely be offered a new contract.
Verdict: Keep
Ander Herrera
A hard-working and determined footballer, Ander Herrera was a favourite under former manager Louis Van Gaal, who signed the midfielder from Athletic Bilbao. But since the arrival of Jose Mourinho, he has mostly been restricted to substitute appearances.
The 29-year-old should definitely aim to make a move away in search of first-team football and Man United must not stop him.
Verdict: Offload
Juan Mata
It's ironic how Mata left Chelsea when Jose Mourinho was in charge at the time and the same is a possibility this time around as well due to his lack of game time. Though he is not exactly a fringe player in the squad, Mata hasn't been a regular either.
He made just 28 appearances in the league last season, of which most of them were substitute appearances. The Spaniard is already into the last year of his extended contract and the club shouldn't really offer him a new contract.
Verdict: Offload
Luke Shaw
The former Southampton defender has shown glimpses of his quality since making the move from South Coast but it's his torrid fitness record that has hampered his career. The left-back finally seems to have nailed down the spot this season and has impressed in the early stages.
Manchester United should offer Shaw a new contract given that their only other option is new signing Diogo Dalot.
Verdict: Keep
Ashley Young
One of the most versatile players in this squad, Young has proven to be a gem for the Red Devils over the years. He is currently on a contract which depends on his performances from time to time. Though the former Aston Villa star is 33 years old, he has shown no signs of stopping and is a major threat down the right flank.
Ed Woodward should offer him a new contract in the summer as well. A one-year extension would be ideal.
Verdict: Keep
Andreas Pereira
The 22-year-old has always impressed in the club's pre-season tours but is yet to feature regularly in the Premier League. He enjoyed a superb loan spell with Valencia last season as well.
Read more: This is the ideal time for this £505,000-a-week Man United superstar to revive his career
It would be best for Manchester United to offer him a new contract and loan him out at the moment instead of not offering him enough chances to play. Young talent should always be allowed to come through.
Verdict: Loan out
(PS: Players' contract details were taken from Sky Sports)