Why Kemar Roofe will thrive playing as a striker under Marcelo Bielsa
Leeds United have taken the Championship by storm this season, amassing a total of 10 points from their opening 4 games. New manager Marcelo Bielsa has transformed the side into a new team as they must aim to make a return to the Premier League.
Bielsa's tactics and philosophy seem to be working well with the squad. A number of players have thrived in his system, particularly striker Kemar Roofe, who has been in fine form for Leeds. The attacking midfielder-turned-striker has racked up 4 goals and 1 assist in 4 appearances this season.
Roofe seems settled and comfortable in his new role. The striker has averaged 3.5 shots per game since being shifted up front. He is a focal point in the team and possesses all the qualities to take his career to the next level this season.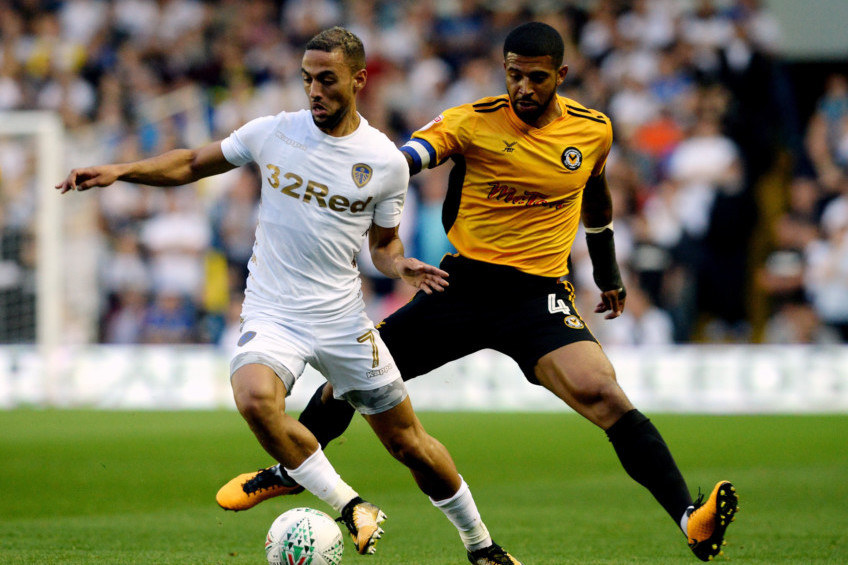 Leeds have been playing a fluid and cohesive style of passing football which requires all the players to be comfortable on the ball. To that end, Roofe has always been a calm and composed man on the ball. Playing as a central attacking midfielder, the 25-year-old was quite clinical in front of the goal which explains why he has done so well leading the line for the club.
After joining the club in 2016, Roofe didn't make the best of starts to his Leeds career. But under Marcelo Bielsa, the striker looks venomous and confident going forward. What makes him an even more enticing option is his versatility to play in a number of systems and formations.
As mentioned above, the English striker was predominantly used as a central attacking midfielder. However, he is also capable of playing on both flanks.
His work rate needs to be applauded as well. Playing as a striker, Roofe is often seen tracking all the way back to support the defence. The forward also pushes to the wing in order to drag the defenders out of their zones and free up some space. He is an intelligent striker who possesses smart positional play.
Read more: Comparing Championship's top goalscorers – Stats show that Leeds star is better than West Brom ace
As Leeds continue to turn heads in the Championship this season, Kemar Roofe is certainly bound to hit new heights in his career. The player has shown that he is capable of working wonders and he must channel all that energy in the right direction to maintain consistency.