Three signings that will turn Chelsea into strong contenders for the title
Chelsea fans must be excited to see Maurizio Sarri taking charge at Stamford Bridge as Antonio Conte was sacked a year after winning the Premier League.
Certainly, the expectations will be high and the Italian coach, who is known to play a beautiful brand of football, should translate his philosophy into success at the earliest.
Sarri is in dire need of recruiting some players who will add strength to the team and enable them to compete for the coveted title.
Here are the 3 players who can help Chelsea grow as strong as defending champions, Manchester City.
Gonzalo Higuain
It is being reported that Higuain is unsurprisingly wanted at Chelsea. Alvaro Morata, the big money signing from last year, hasn't been able to live up to his billing and the Blues need of a proven striker.
Sarri must sign Higuain from the Italian giants to bolster his attack and get the goals flowing up top. With Cristiano Ronaldo at Juventus now, Chelsea could receive a boost as Higuain should be available in the market.
The 30-year-old Argentine striker has been among the most prolific attackers in world football over the years.
Christian Pulisic
Pulisic is a terrific player and there's absolutely no doubt about it. The American sensation is a key player at Dortmund, contributing with 4 goals and 5 assists. He's being wanted by Liverpool as well but he'd be a brilliant signing for Chelsea. With Willian's future in doubt, signing Pulisic would be a good move by Sarri.
Dortmund have reportedly slapped a £62m price tag on the player and if Chelsea let go of Willian, they must go for Pulisic.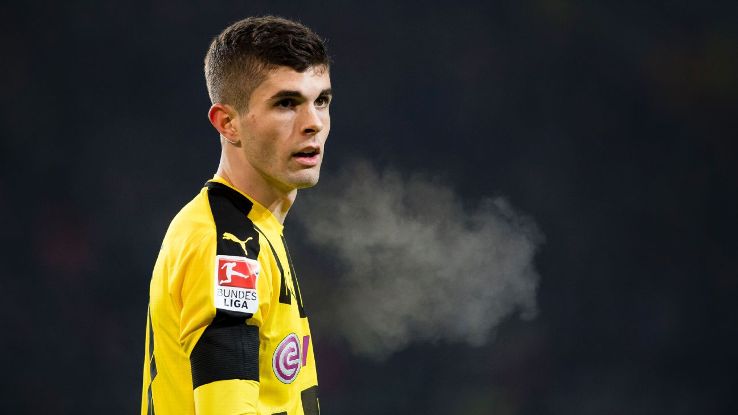 He'd be a massive presence on the wings and would be a game-changing signing for the Blues, making them as strong as Manchester City.
Daniele Rugani
Sarri's slick system of passing requires certain types of players and ball-playing defenders are definitely a necessity. Hence, signing Rugani makes sense as he is one of the best ball-playing defenders of this generation.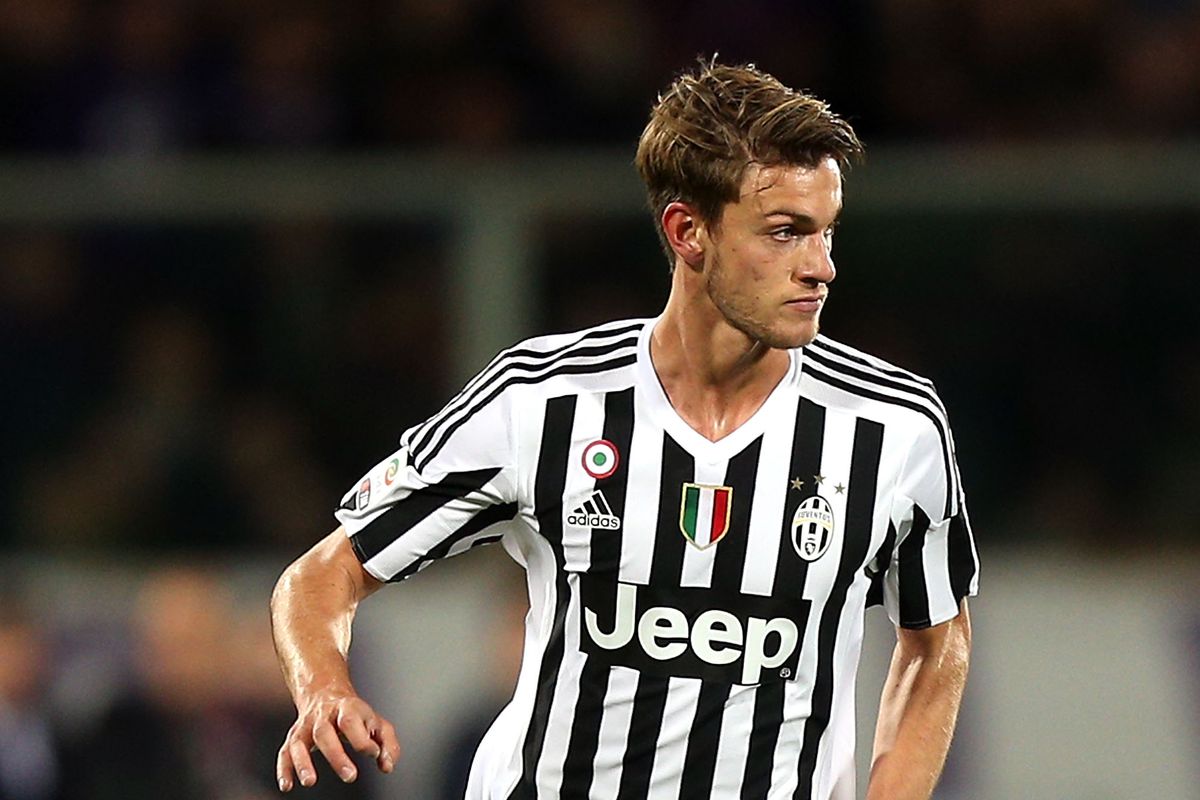 Read More: Here are 2 signings that could help Chelsea win the Premier League including this world-class goal machine
Juventus haven't been able to provide Rugani with the playing time he deserves and the defender could be tempted to move to Chelsea if they offer a bigger role.