The January transfer window is almost here and that can only mean a few last minute deals that teams will try to pull off to ensure their team can push on to achieve their targets for the year. More often than not winter transfer deals can go under the radar but here have been a few big transfers taking place at this time.
Andy Carroll, Fernando Torres, Luis Suarez and Juan Cuadrado are just some of the players who made a big-money move to the Premier League and it worked out well for some and not so well for the others.
January is always a risky period for most teams but if they get it right, they could shoot up the league table or end up winning a trophy and with the extra money coming in via the TV deals for the Premier League clubs, and here are three super flair players who could join and spice up the Premier league in the January window.
Alexandre Pato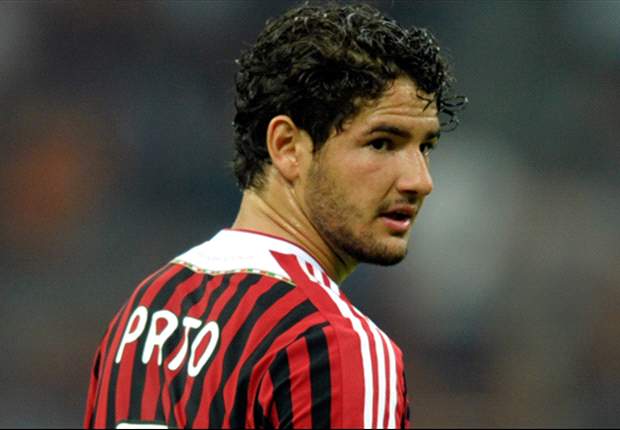 The former AC Milan striker might have lost a bit of sheen due to a range of injuries but there have been rumours of him moving to the Premier League. The 26-year-old has been linked with a move to Liverpool but there are a few others who would love to get the Brazilian on board. Pato is excellent on the ball and has great dribbling and finishing ability, certainly a plus for any team that does sign him, the question is which club is willing to take the risk with his injury record?