Hugo Lloris has been one of the stand-out imports to the Premier League in recent times. After having started out at his hometown club OGC Nice, he moved to Olympique Lyon where the world began to take notice of the Spurs skipper. At Lyon, he performed admirably and earned the advancing glances of many clubs, but he settled with Spurs who, at the time, were on the lookout for a serious no.1.
Since moving to Spurs, he has gradually established himself as one of the top keepers in the country and is probably only second best to Manchester United keeper David de Gea. Such performances have seen him become the Tottenham captain and he is a very important figure in the dressing room. But there's a downside for Spurs with all those developments, as Real Madrid will look to test Tottenham's resolve again in the summer when they come in for Hugo Lloris.
The temptation to move to The Santiago Bernabeu might just prove to be too hard for Lloris and he might just give in to their interest and sign for them. This will irk all the Spurs fans, but that's how football usually works and they could lose their top player to Real Madrid, for the third time in recent years following the sales of Luka Modric and Gareth Bale.
Filling the goalkeeping gloves of Hugo Lloris will be a tough task for any keeper, as the Frenchman has set the bar quite high with his performances for the club. More than anything, it's his presence that will be missed. Having said that, let's take a look at 3 goalkeepers that could prove to be good and able replacements for Lloris –
Joe Hart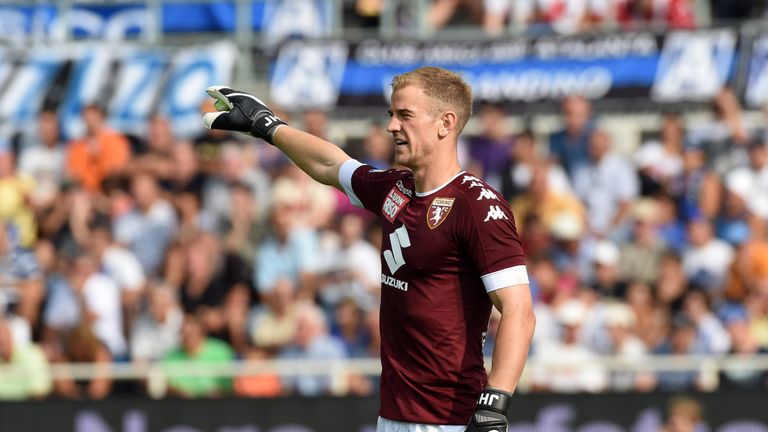 The English goalkeeper was ousted out of Manchester City in the summer by Pep Guardiola and was sent out on loan to Italian club Torino, in what was a very strange move. But Hart continues to perform in Italy, while his replacement in the City XI, Claudio Bravo, struggles to deal with the intensity of the Premier League.
West Ham were linked with Hart in the January transfer window, but it came to nothing as Hart stayed put in Italy. They could be in for him in the summer again and their fellow London-club Spurs too should take a good look at Joe Hart, who wasn't the worst keeper during his long stay at Manchester City. Hart will be an able replacement for Lloris if he leaves, as he has proved to be a more than capable shot stopper.
Keylor Navas
If Lloris does move to Real Madrid, Costa Rican Navas will be left in a tough spot as he will have to warm the bench. Navas impressed for Albacete and Levante in Spain before being picked up by Real Madrid as a cheaper alternative to David De Gea. Navas has done a decent job between the sticks, but as Real Madrid usually go about their business, they seek to add star-power and Lloris could be targeted seriously.
Spurs should look to bring in Navas, who can be a decent keeper for them. During his time at Real Madrid, he has managed to put in some inspiring performances, defying the critics who initially said he wouldn't fit into the Real Madrid mould.
Bernd Leno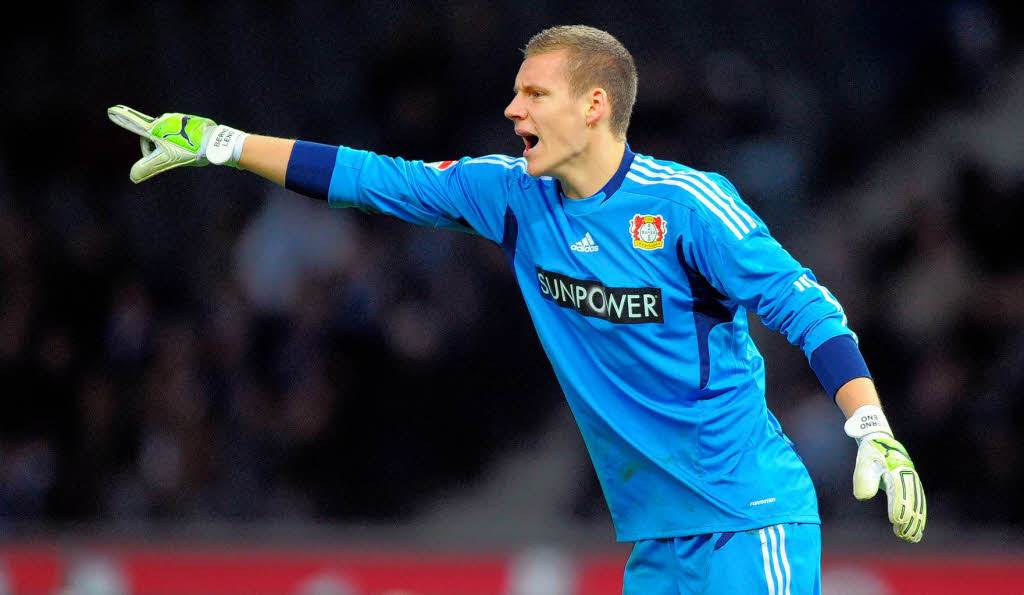 The 24-year old German shot-stopper has been impressive between the sticks for his club Bayer Leverkusen. He was signed by the club when he was only 19 years old and was thrown straight into action due to the club not having a fit senior goalkeeper. He performed admirably and has kept his place in the team ever since.
There's certainly no shortage of top German goalkeepers and Leno too comes under that category. He would do a very good job at replacing Hugo Lloris. Still young, in terms of goalkeeper age, he has a long way to go in football and many have touted him to be the replacement for Manuel Neuer in the national team. With such credentials, he would certainly fill the void if and when left by Hugo Lloris.