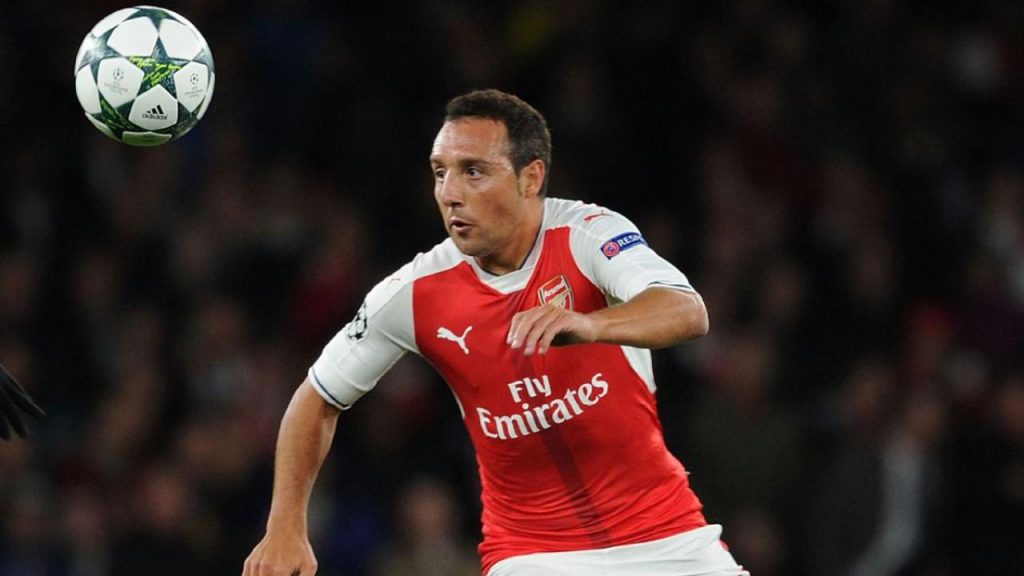 Three Replacements For Santi Cazorla Who Arsenal Can Target
Santi Cazorla has been one of the unluckiest Premier League footballers in the past few years. The Spanish midfielder suffered a horrific injury in 2016 and since then, Cazorla has undergone nine separate operations, which have kept him out for 14 months.
The Spaniard made his return to full-fitness earlier this year but is yet to feature in a single game this season. At the age of 33, Cazorla is already into the final phase of his career, meaning his future with Arsenal might be in huge doubt and even if he stays at the club until his retirement, it's highly unlikely that he will prove to be of any great service for the Gunners.
Therefore, let's have a look at three replacements Arsenal should go for in the upcoming summer transfer window.
Gonzalo Castro 
Gonzalo Castro of Borussia Dortmund is almost identical to Santi Cazorla in terms of gameplay. Apart from their Spanish origin (Castro has German citizenship), these two players have a lot in common.
Castro, who is normally a central midfielder, is someone who likes to work as a missing link in midfield. The former Leverkusen midfielder is gifted with very good ball-playing ability which is coupled with some decent attacking prowess.
The 30-year-old thrives alongside an anchor in midfield who allows him to be more creative in the attacking third of the pitch. In addition, the Dortmund midfielder is also versatile, as he can play anywhere across the midfield lines and if necessary, even as a fullback.
Castro has the right amount of experience as well as quality while his style of play is tailor-made for Arsene Wenger's footballing philosophy. Therefore, Gonzalo Castro might be a perfect replacement for Santi Cazorla.
Ander Herrera
Manchester United outcast Ander Herrera has struggled a lot this season due to lack of game time, despite impressing last season.
The Spaniard has been constantly overlooked by head coach Jose Mourinho and could leave Old Trafford this summer.
Herrera could be an ideal buy for the Gunners considering the fact that the 28-year-old is blessed with impressive technical quality as well as creativity and vision in attacking positions.
The former Athletic Bilbao star would thrive alongside the likes of Granit Xhaka and Aaron Ramsey, meaning the North London side should definitely go after this Manchester United midfielder this summer.
Keeping Jack Wilshere
Perhaps the most logical option on this list, keeping Jack Wilshere could turn out to be a masterclass for Arsenal in the coming years.
Often regarded as a wasted talent by the fans, Jack Wilshere has somewhat managed to regain his lost reputation this season, thanks to his impressive performances in the Europa League, which in turn has attracted the interest of Italian giants AC Milan.
Wilshere's current contract with the club expires at the end of the season but the Gunners should be aware of his potential.
Make no mistake, Jack Wilshere is definitely one of the most impressive midfield talents England has had in the last decade and letting him go might be a big mistake for Arsene Wenger's men. He can fill the void created by Santi's absence.