Javi Martinez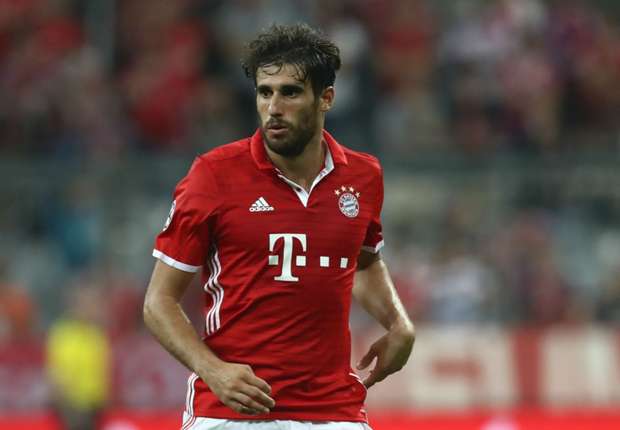 A return to the La Liga and back home to link up with Real Madrid would definitely excite the former Athletic Bilbao defender.
No matter how much the Bundesliga giants refuse to admit it, a switch to the Bernabeu is definitely a step up move in any player's career, and it wouldn't be any different in Martinez's case.
Already an experienced player as far as the La Liga goes, the 28-year-old veteran would have no problem displacing Varane in the starting lineup, with his experience on all fronts bound to be very handy to the team's cause.
Martinez is calm on the ball and hardly play stray passes – a quality lacking in Madrid's defence at the moment. He is also strong aerially and is one of the few defenders in the world that can perfectly fit the void Pepe's departure is about to create.