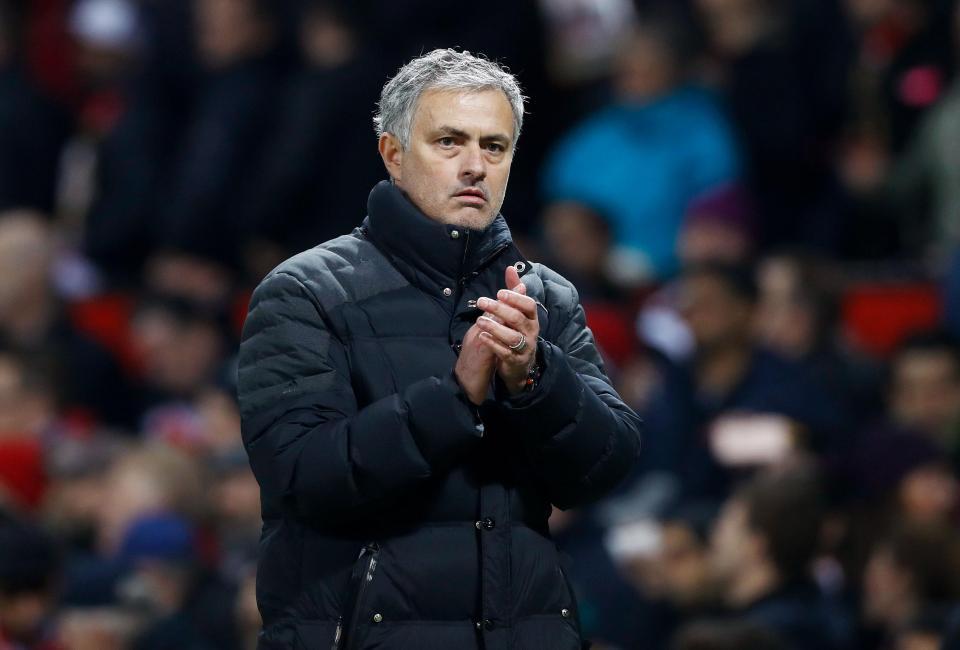 Three Potential Transfer Targets Mourinho Should Look To Sign In January
Jose Mourinho is intent on re-building Manchester United and he made three additions to the squad in the summer by signing Romelu Lukaku, Victor Lindelof and Nemanja Matic. While that has helped the squad cope with the new season, the manager is believed to be keen on adding more and will be looking to do so in January.
The injury crisis in the middle of the park has stripped United of their key midfielders while concern is also mounting over the left-back situation. All of that suggests that the Red Devils could be active in the January transfer window, as they look to launch a serious challenge for the league title.
The Red Devils have already been linked with a host of big names as well as young talents, and with less than two months to go before the transfer window reopens, here are three players who Manchester United should target in the January transfer window.
Ivan Perisic – Inter Milan
Manchester United were heavily linked with Perisic in the summer and Mourinho could make a move for the Croatian winger once again in the January transfer window. He was impeccable last season and has continued with his good performances for Inter Milan in the new season as well.
He has made a blistering start to the season, having bagged 4 goals in 11 games. He can exactly be the type of player Mourinho and Manchester United need at the moment, since he can play in all three attacking positions. That will certainly be an upgrade, considering Mkhitaryan and Mata's poor and inconsistent form. Perisic is also physically strong and helps out defensively, which will only come as an added bonus.
Danny Rose – Tottenham Hotspur
United haven't had a world class left-back since Patrice Evra, and it seems very unlikely that Mourinho sees a future for Luke Shaw at the club. Although Ashley Young has deputised quite well as a left-back, the manager will be in search of a natural player for that position. Daley Blind is also an option but his lack of pace often brings him down.
That said, if Rose is available and if he is seemingly willing to join the Red Devils, then one can expect Mourinho to make a move. The player did make a return from an injury but Spurs look quite happy with Ben Davies and they might prefer him as their first-choice, especially after Rose's explosive interview with The Sun, where he questioned the team's wage policy and ambition.
Fabinho – AS Monaco
While Manchester United have been able to defend well using Antonio Valencia, it would be better for them to seek reinforcements, and a player as versatile as Fabinho will undoubtedly be beneficial.
The Brazilian can play both as a right-back and in the midfield. His arrival could also allow Valencia to move to a more forward role, if needed. The player's stock has risen exponentially over the last couple of years, and he was already linked with United in the summer, but the move never materialised. With Monaco facing an early Champions League exit, January would be the perfect time to pounce on the promising 24-year old.