Jurgen Klopp made some of the most impressive transfer dealing this summer helping his side to a positive net spent come the deadline day. And though some of his players have started the season in great form, one transfer that every Liverpool fan will thank Klopp for is of the Italian maverick Mario Balotelli.
A world class player on his day, the 26-year old is one of the most erratic and controversy-prone players in world football and is a player, not many teams would like to gamble on. But his quality is undoubted as he has shown in his first season in France with Nice, helping them to the top of the table, and there would have been a few Premier League clubs that were alerted when he recently revealed that he is open to a move back to England. With Liverpool the only club that he ruled out, here are 3 possible destinations for the Palermo-born striker:
Arsenal:
Yes, Arsenal. Balotelli has hinted in the same interview that he has a soft-spot for Arsenal and maybe it is not a coincidence that Wenger has not been able to find a striker he can stick to. On the face of it, it looks a ridiculous option for Wenger, but with the Gunners lacking a target man at times in games, Balotelli can be a more than useful substitute for the side. At his age, his is nearing the best years as a footballer and if there is a manager that might appeal to him, it might be Arsene Wenger. The Frenchman may not want to take the risk but if Balotelli continues to score, as he has for Nice this season, Emirates may just be his next destination.
Manchester United:
Jose Mourinho was one of the first persons that Balotelli turned to after he was ignored constantly at Anfield by Jurgen Klopp. The Italian attacker is a unique talent that needs to be nurtured and Jose Mourinho has everything in his bag to make him straight. If he takes him on is a question that cannot be answered. Balotelli has all the attributes that would make him a decent striker at Old Trafford and with Wayne Rooney and Zlatan Ibrahimovic both set to leave in a few years, Balotelli might not be a bad option to use as a backup for the multimillion signing that Mourinho might plan. Balotelli may not be first choice material yet but if he can earn the trust of a manager like Jose, it might help him and inturn help the club.
West Bromwich Albion: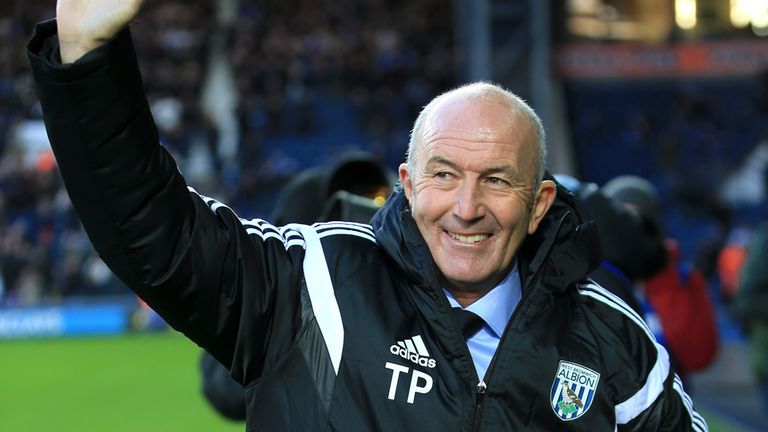 The Baggies are one of the teams in the Premier League that play football that would suit Mario. The Italian is not a hard worker but is a top class target man who can lead the attack for the side with no trouble. He is not the most prolific goal scorers you will find but he will surely keep himself about in the danger areas and will help his side build up play in the final third. Tony Pulis loves a striker who can use his strength and keep them in the game. Yes, he will cause some trouble and may not even be able to score goals regularly but he will surely fit into the side pretty well and provide the manager another option upfront.