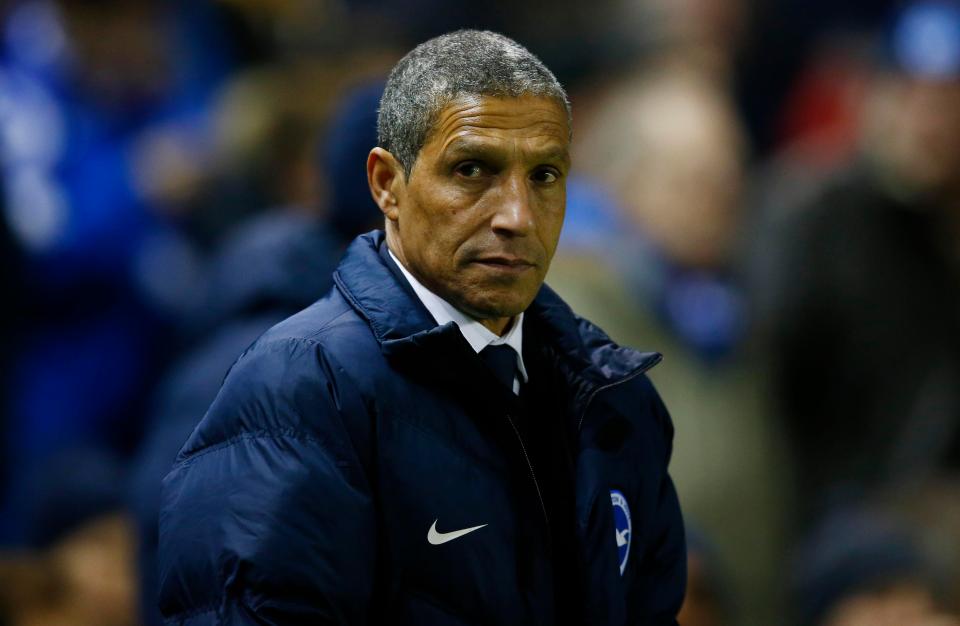 Three Players Who Could Add Real Quality To Brighton and Hove Albion
It's a real toss-up at the moment between deciding whether one thinks Brighton will be a Premier League side or a Championship side next season so, with that in mind, it is hard to know what constitutes quality to them.
With Crystal Palace, Swansea City, Huddersfield Town, Stoke City and West Bromwich Albion all having worse goal differences than Brighton, we can probably afford to think positive and say they'll retain their top level status and that would be thoroughly deserved as far as Chris Hughton is concerned.
Assuming that we are still talking about the Seagulls as a Premier League outfit, here are three players who could further enhance their standing in the game:
Scott Arfield (Burnley)

Arfield is out of contract at the end of this season and doesn't seem keen on signing a new deal at Burnley, leading to speculation that he is on his way out of the club. Arfield was a target for Rangers among others and it's unclear at this stage whether he does fancy a return to Scotland or wants to prove that he is still very much a Premier League player.
If the latter is true, I would thoroughly encourage the Seagulls to throw in a bid over the summer and tempt him down to the south coast as he is a much-underrated player. With the exception of Dale Stephens perhaps, he is better than what they currently have in the midfield.
Bobby Reid (Bristol City)

Reid is already on Brighton's radar and they may well now be able to make their move if City fail to claim promotion to the top division. With those things in mind, the Bristol City board may want (or need) to cash in on some of their stars such as Joe Bryan and of course Reid, with the striker looking capable of having a good go at the Premier League.
Reid has 12 goals in 31 games in the Championship this season which is a figure which sits favourably with the likes of Glenn Murray and Aleksandar Mitrovic who was a firm target for the club during January.
Jarrod Bowen (Hull City)

The shining light for the Tigers during what has been a miserable season, he looks like a Premier League player for sure. 12 goals in 27 starts for a struggling team is an excellent figure and he will only improve upon it. So any move for him over the summer would have to be seen as a positive.