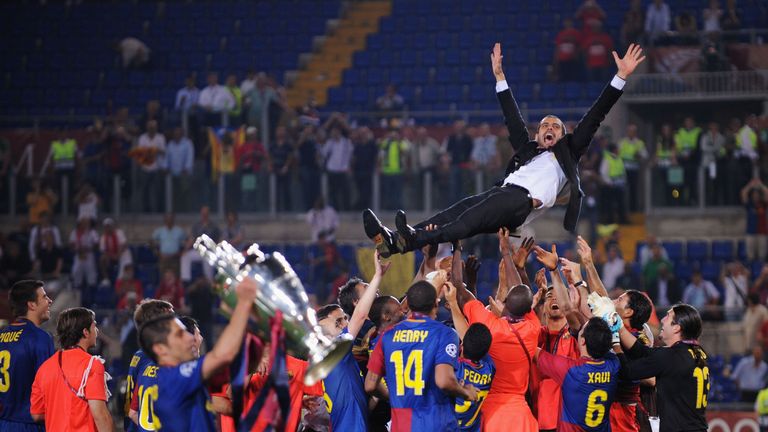 5 times Champions League winners Barcelona have one of the strongest squads in Europe and are expected to compete for the biggest price every season. The likes of Lionel Messi, Andres Iniesta, Neymar Jr and Gerard Pique have been integral to the team's success in recent times while the likes of Luis Suarez, Javier Mascherano and Sergi Busquets have played an equally important role in recent years. However, it has not always been rosy for the Spanish giants who have, in the past, spent on players who failed to have an impact in Spain.
With the capital not at all a problem, Barcelona have spent insane amounts of money on a number of players in the last decade but not every big money signing has been successful at the Camp Nou. With the transfer window now open, Barca will look to add a few players to their squad and it might be time to remind them of some of their least effective signings.
Here are three players who should have never made a move to Barcelona in the last decade.
1. Zlatan Ibrahimovic (Sweden):
Unarguably one of the best strikers at the moment in world football, Zlatan has lifted most European domestic trophies and is now looking to make a similar impact in England. He is a top class striker who will walk into most top European squads and in 2009, the Swede moved to Catalunya from Italy.
He made a superb start to his career there, helping the side to some important victories that season. However, just a year later, he was frustrated with the lack of chances alongside Lionel Messi in the squad and decided to move to AC Milan on loan in 2011 after his relationship with Pep Guardiola, the then Barca manager, broke down. Till date, the Barca stint remains one of the worst in his career as a football player.