After 9 months of action and excitement, the 2013-14 Premier league called curtains as Manchester City took home the most prized trophy in English football.
It has been an action-packed season with many surprises and twists. However, something which no one expected at the start of the season was Manchester United swooping so low.
In what has been a dreadful transition, the departure of Sir Alex Ferguson left an irreplaceable position which was taken up by David Moyes. Moyes' ventures proved to be unsuccessful as Manchester United endured it worst ever league campaign after finishing 7th in the table. Thus, denying themselves of a spot in either of the two European competitions next year.
Clearly, the onus has been on the manager and the lack of quality of the players. That being said, it is essential Manchester United find players to upgrade their armory in the summer. Let's take a look at three players Manchester United should sign in the summer:
Ricardo Rodriguez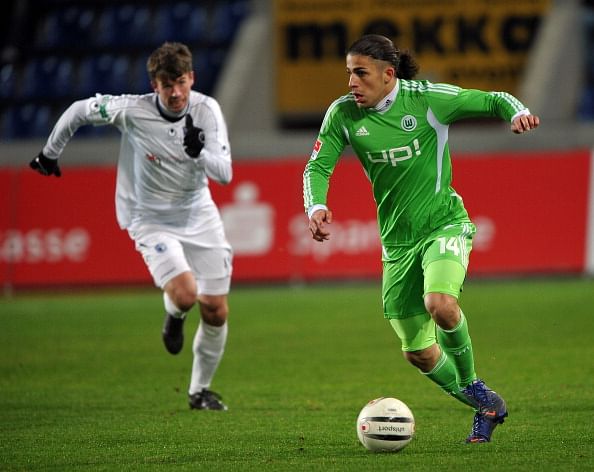 Evra, like so many others is waning rapidly as his age progresses. The rate of Evra's decline has been rapid and keeping him in the squad anymore might turn out to be fateful for United.
To replace him, Wolfsburg left-back Ricardo Rodriguez is the most suitable choice. Arguably the best left back this season in all of Europe, Rodriguez is a highly matured left back whose attacking and defensive capabilities complement each other very well.
Since Wolfsburg are not in the Champions League, it would be quite easy to tempt Rodriguez into making the move. United should do well to sign him.