It is quite clear that Manchester United needs to add more quality to their squad after being knocked out of the Champions League recently by Bundesliga giants Wolfsburg. The injuries have taken their toll on the Red Devils' squad as well, who were looking to return to winning ways this season. It is up to manager Louis van Gaal now to turn things around as soon as possible, after his side have been putting in below par performances in recent times with some of the players not being up to the mark.
One option could be reinforcing the squad in the January transfer window with more high quality players in the new year as most big clubs do tend to spend when the need arises.
Here are three midfielders whom United can sign to hopefully turn things around soon:
3. Ilkay Gundogan: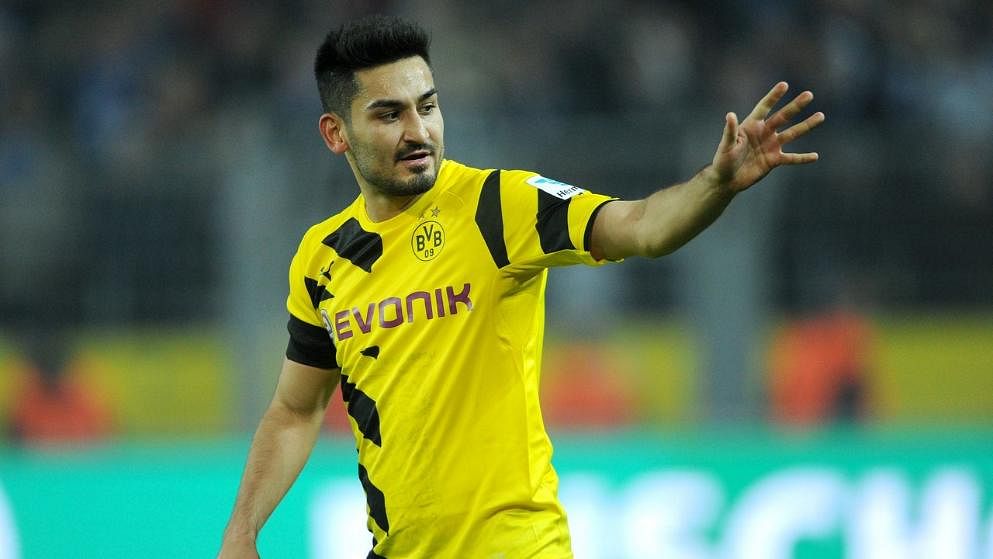 The German international was wanted by United previously, though a move did not happen, although previous reports had suggested that a deal had nearly gone through. It seems now that the Dutch manager could look at the possibility of bringing the 25 year old midfielder to Old Trafford, if he is keen on adding more quality to his side when the transfer window opens once again.
Van Gaal knows the importance of a strong midfield and if the Borussia Dortmund man is looking for a move to England in the near future, the offers will surely start flowing in for him.