3 Ideal Premier League destinations for Benjamin Pavard
France and Stuttgart full-back Benjamin Pavard has expressed his desire to leave his club. The 20-year-old was selected in the national squad for the World Cup and has made a fantastic impact so far. His unstoppable volley to equalize against Argentina was just sumptuous.
The youngster has impressed one and all during his initial years as a footballer. He must now move to enhance his reputation and become a better player. The Premier League seems to be an ideal destination, with Arsenal interested to snap him up this summer. The player is priced around £40-£50m.
Let us scout the player with his attributes and take a look at the three clubs where he'd be most comfortable.
Scouting Pavard
The 20-year-old is a tall, athletic full-back who possesses excellent pace and stamina to regularly move up and down the pitch. He is exceptional at one-on-one situations and the youngster is quite clever on the ball. Pavard can bomb forward with the ball, put deadly crosses in and then make recovery runs.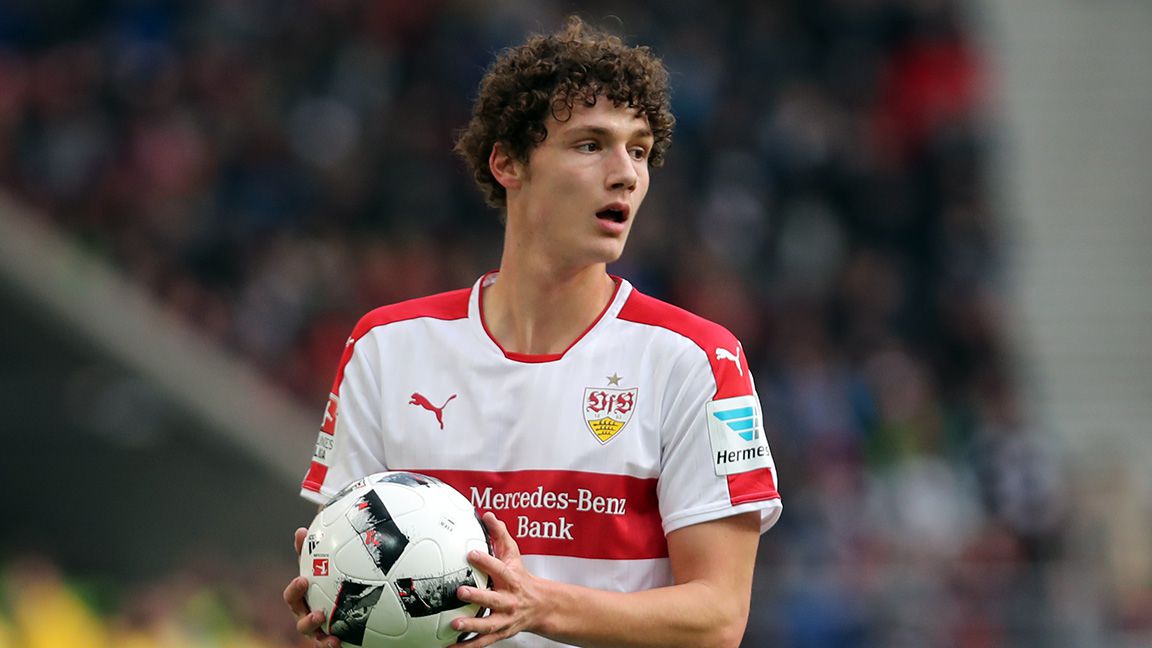 His lanky physique makes him a force to reckon with in aerial encounters. At times, he steps into the box while attacking corners to add extra height. The Frenchman's passing skills and defending prowess makes him a fantastic all-around player. At 20, he has the chance to improve further and become one of the best.
3 Ideal Premier League destinations
As mentioned above, Arsenal are interested in the player and Unai Emery could work wonders with Pavard at his disposal. He could fit in smoothly at the Emirates with his abilities.
But Manchester United could also be an ideal destination for the player. Jose Mourinho could truly utilize a player like Pavard whose athleticism enables him to make a solid impact on either side of the pitch. With Matteo Darmian almost certain to leave, Pavard could either deputize for Antonio Valencia or take over.
Chelsea could also be a great place for the Frenchman. With Victor Moses as the only option in the right wing-back position, the Blues must strengthen that area. Also, Pavard will not find it tough to settle in as French counterparts N'Golo Kante and Olivier Giroud will be there to guide him.
Read More: Go for it Jose – This £52.6m defender is exactly the man required for Manchester United at the moment
Despite the fact that Stuttgart are unwilling to sell the player, interests from big clubs may prove hard to turn down. With a good World Cup outing, Pavard has substantially increased his chances of moving elsewhere.