Liverpool opinion: Three ideal PL destinations for Timo Werner
It's finally over. RB Leipzig manager Ralf Ragnick has confirmed that the likelihood that Timo Werner will leave the club this summer is very high. The German international has done exceptionally well for Leipzig since joining them from Stuttgart in the summer of 2016.
A small change in position and the 23-year-old has come leaps and bounds since then. His first season as a centre-forward saw Werner net 21 goals in the league, his second saw him net just 13 in the Bundesliga but 21 goals in all competitions. His third has him at 16.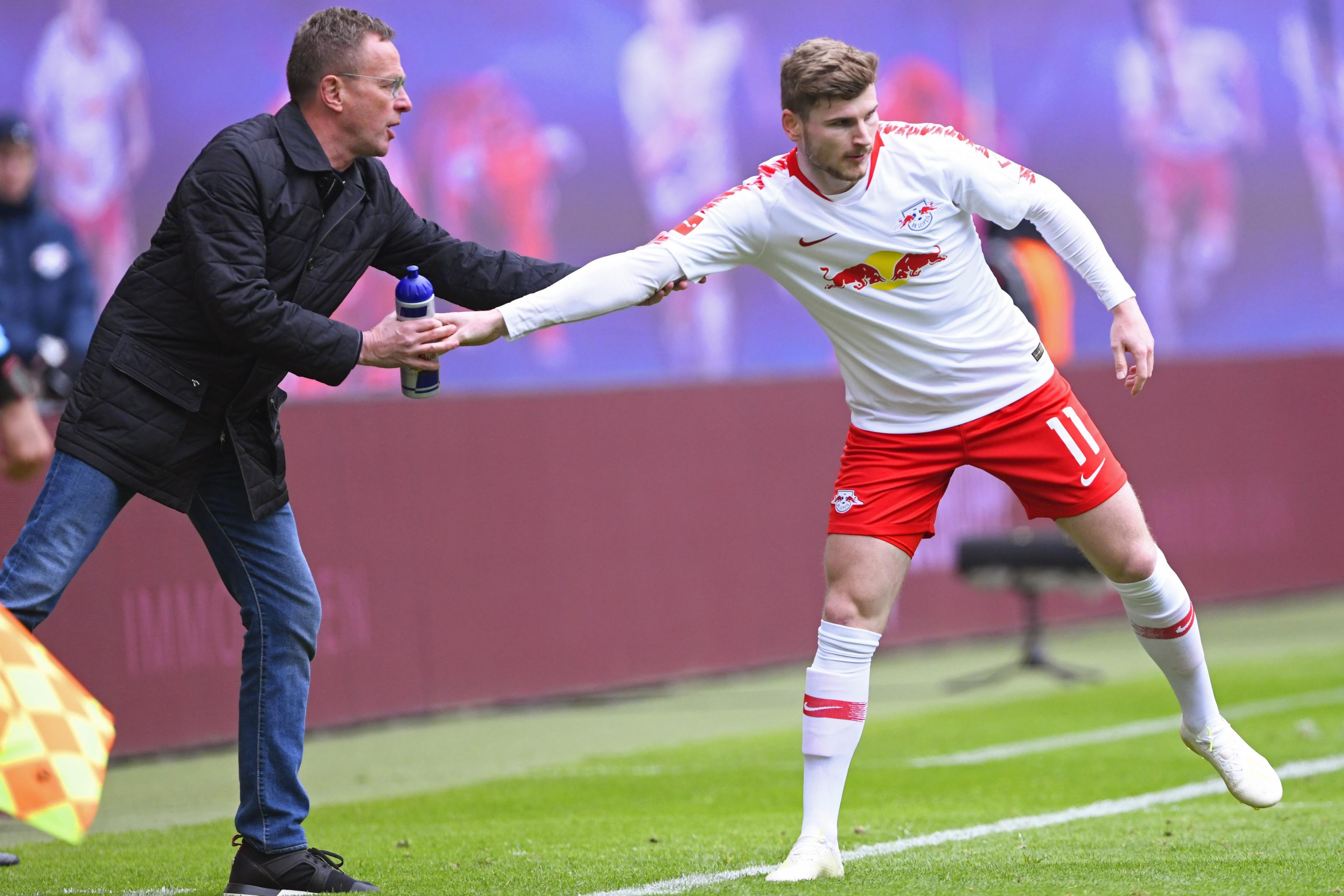 But Werner just keeps improving every season. While he has managed just 19 goals in all competitions, the 23-year-old has also created 10 goals. It shows a proper transformation from a winger into a bonafide striker, with room to improve even further with time.
That why he's heavily regarded as one of the best prospects around and now with his time at RB Leipzig coming to an end, the Premier League awaits. That being said, here are three ideal destinations for Timo Werner.
Manchester United
Arguably the one side that really needs Timo Werner but may not ever win the race for the young forward, the Red Devils have to at least try signing him, especially with Werner being a Red Devil.
With Romelu Lukaku announcing his intentions of playing football in Italy, it will leave the club with just Marcus Rashford at their disposal.
While the young Mancunian is a good striker, he won't be enough. But add Werner alongside him and it will give Manchester United one of the fastest front-lines in the Premier League.
If he does manage that and add the young German to the mix, it's one combination that should serve the Old Trafford side very well.
Tottenham
They've had a rather incredible season in both the Champions League and the Premier League.
Sure, they have reached the finals of the Champions League but their dip in form after January saw them drop out of the title race but also out of a guaranteed place in the Champions League.
Combine that with injuries to Harry Kane and various other key members and it shows just how much Tottenham depend on a few players. It's that mentality the club needs to change and with Timo Werner, they'll certainly change that.
They were linked with a move in January and also way back when the young German was in Stuttgart. Nothing materialised then and we all know what happened after that.
Liverpool
One of the sides heavily linked with a move for Timo Werner, the Reds would arguably be the perfect club for the German. Much like RB Leipzig, they play a combination of gegen-pressing and possession football, which has won them a lot of plaudits.
Combine that with their fantastic front-three that needs competition and Werner enters a competitive fold. While the likes of Mohamed Salah, Sadio Mane and Roberto Firmino have done remarkably well for the club, they need competition.
Someone good enough to simply make himself a threat to any one of the positions, at the moment, Liverpool do not have that. Adding Timo Werner will change that situation for the better and push all four players to another level.