Antonio Conte might have gotten a first day win at the club in the Premier League but his side looked far from convincing and the manager did state later that he still needs to sign a player or two to ensure his side is perfect for the Premier League title charge.
The London club do not have any European games this season and they need to be at their best for the season to get back to winning ways. Conte might have to deal with a lot of injuries this season due to the rough and tough nature of the Premier League and with the Italian also having a robust playing style for his Chelsea side, here are three cut price deals the Premier League side could complete before the end of the summer transfer window.
Jonas Hector
The German left-back is quality and buying from the Bundesliga seems to bring in players on the cheap. The 26-year-old was part of the Euro 2016 squad for the national side but they could not make it to the final.
Chelsea do not have a lot of cover for either flank in the defence and the Koln man would be a great and cheap option for the London side. Hector might not be the best defender in the Bundesliga but he is a decent player to have in the side and his energy on the flanks would certainly work wonders in the Chelsea side under Conte.
Thiago Maia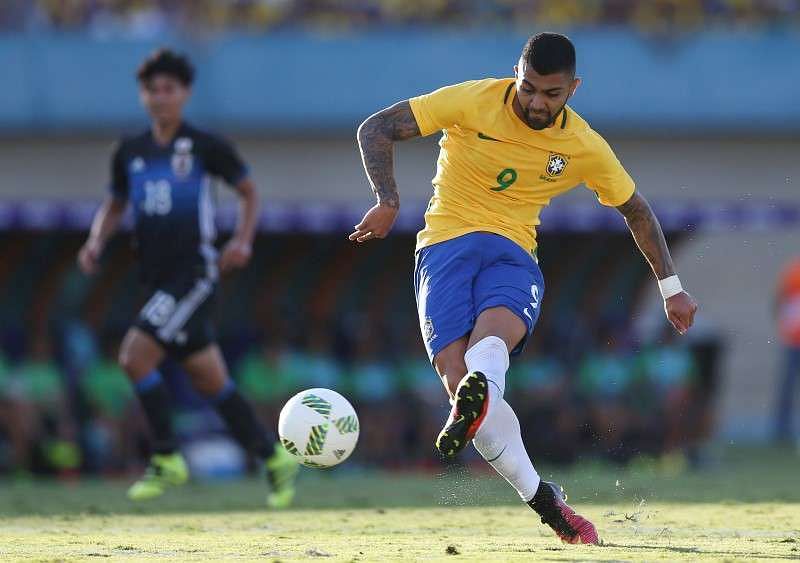 Chelsea have often signed Brazilian players and one more who has been linked with a move to Stamford Bridge is Thiago Maia. The 19-year-old star has seen his Brazil side make it to the finals of the Olympics and he would be looking to bring back a medal for the team.
Maia is a defensive midfielder and that would be a great option for the Blues as well. The 19-year-old still has a long time to go before he becomes one of the best in the world but the Santos star would only cost around £15 million, which is peanuts in this day and age of football.
Jonny Evans
The defender might be linked with a move to Arsenal but Chelsea too could be a great option for the Northern Irishman. Evans is only 28 years of age and still has a couple of good seasons in him. Chelsea do not have a lot of quality central defenders and the former Manchester United man would be a decent signing to have.
Evans might be in the running to move to London with Arsenal but Chelsea could do with someone who has a lot of experience in the back. Evans would not be the most expensive player either and for all the experience and quality he possesses, he could turn out to be a great and smart signing for Chelsea and Antonio Conte for a number of years.