Brighton & Hove Albion
Chris Hughton's Seagulls are currently second in the table. They have done exceedingly well to be where they are. In recent times, Brighton have always threatened to do well and get promoted to the Premier League but that has never come to being. The Seagulls have come agonizingly close on many occasions as they have managed to get to the play-offs and then make a hash of it every time.
They will be looking to avoid their previous mistakes and make good for the lost time. Their fans will be eager to taste some Premier League action and having started the season so brightly, they will be expected to carry on in the same fashion. Glen Murray was brought in on loan from Bournemouth and the move seems to have paid dividends as he is the top scorer for Brighton this season with 6 goals.
Key players for Brighton – Glen Murray, Jiri Skalak, Anthony Knockaert
Norwich City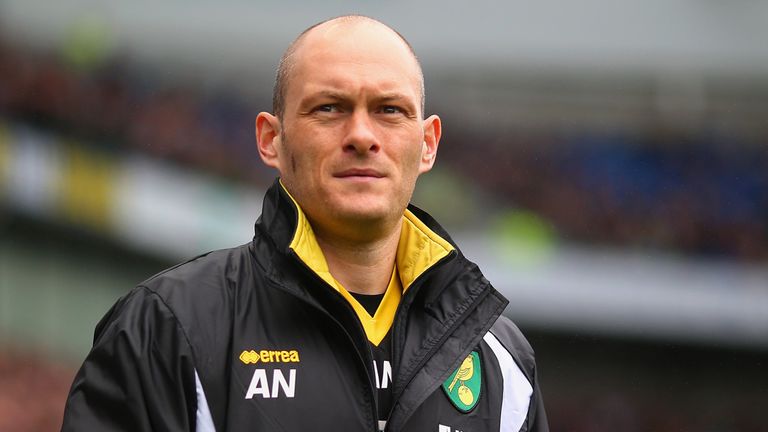 Norwich are another team that are looking to bounce back from relegation. The Canaries played some good football last season in the Premier League but it wasn't enough to keep them up. Alex Neil looked like a young manager with a bright future as he tried his utmost best to keep them in the league but saw his efforts go in vain.
The players they had simply weren't good enough and didn't do enough to keep them up in the league. So after coming back up to the Premier League, they got relegated again. They will be looking to regain promotion and give Carrow Road top-flight football again. Most of the players Norwich have now are the same ones that represented them in the Premier League. They have done it before and will have to perform out of their skins again to gain promotion. Alex Neil is playing an attacking brand of football and this will please their fans and well-wishers alike.
Key players for Norwich – Nelson Oliviera, Cameron Jerome, Steven Naismith