Why Real Madrid must forget Harry Kane and sign Edinson Cavani instead
Real Madrid are in the market to sign a striker who could replace star man Cristiano Ronaldo. The European champions are also in talks with Gareth Bale, who is set to stay back at the Spanish capital, and will be given a more central role. However, they do need an attacker who can make a difference.
One may concur that Karim Benzema is still the club's No.9. However, the Frenchman thrived during his partnership with Ronaldo. One might expect him to do better but he has been booed by the Santiago Bernabeu faithful time and time again. In that regard, getting someone Edinson Cavani will make sense for Los Blancos.
The Uruguayan centre-forward had a stellar World Cup in Russia and has been consistent in club football for the past six to seven seasons as well. He's been linked with Real Madrid and the club should get him, despite the fans' vote of wanting England's Harry Kane on the pitch.
Cavani has more experience
It's true that age is just a number and performance levels of particular athletes don't always depend on experience. But, when it comes to playing for one of the biggest clubs in the world, the pressure is high almost every second. For this rationale, a player like Cavani, who is now 31 years of age and has more experience of playing top-level football, would be a good fit for Real Madrid.
There is no doubt that Harry Kane is a fantastic striker and possesses qualities to become a good addition to the Los Blancos squad. However, the Englishman is still only 25 and has played most of his football in England.
Cavani, on the other hand, has showcased his talent in three World Cups, the Serie A and now the Ligue 1. So, there is a considerable difference in terms of their knowledge, making the Uruguayan a better fit for the European champions.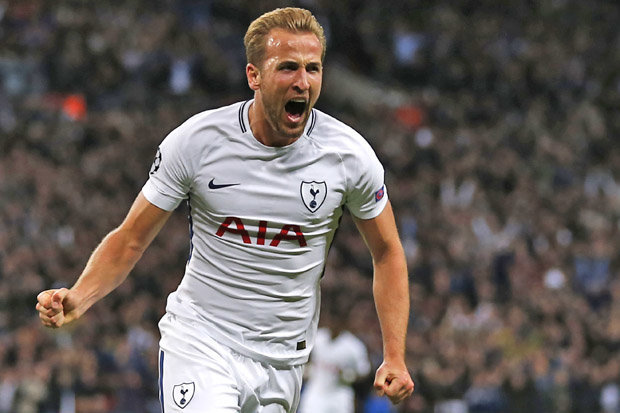 Read More: Real Madrid could strike gold by signing this £60m teenage prodigy this summer
Conclusion
Hence, if Real Madrid are looking for a striker to score goals and handle pressure in different situations, they should go for Cavani. The Uruguayan will bring in goals, a high work-rate and a considerable amount of aerial prowess in both boxes during set-pieces.