Yann M'Vila – A long time Arsenal target, but Liverpool had shown interests to sign him this January after the midfielder's agent admitted that he is keen on a move to the Premier League, but things din't work out for the Reds back then. However, it has been recently reported that Rubin Kazan are preparing to get rid of M'Vila and here are three why, Liverpool should swoop in for the player.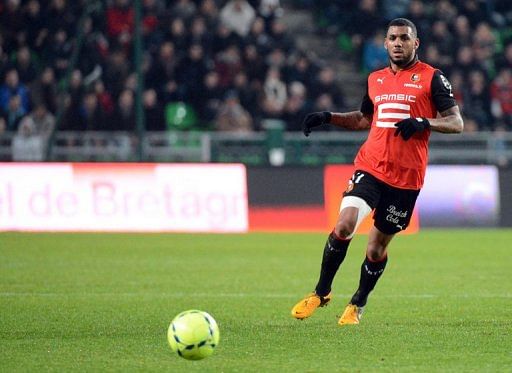 1.) Liverpool currently have Gerrard who sits deep and plays as a deep lying playmaker, as well as helping the team break down plays and act as a defensive midfielder though it is his adapted position. Stevie G isn't getting any younger and he may have about a couple of seasons more in him to perform at his very best before his legs start giving up.
Finding a replacement for a club legend and a loyal servant like Gerrard, who arguably is among the best players to have graced the club, is a pretty daunting task, especially when the skipper has been so influential at the heart of the midfield for the Reds. M'Vila although cannot be said as an perfect heir, but it is definitely a start on the right direction for Rodgers.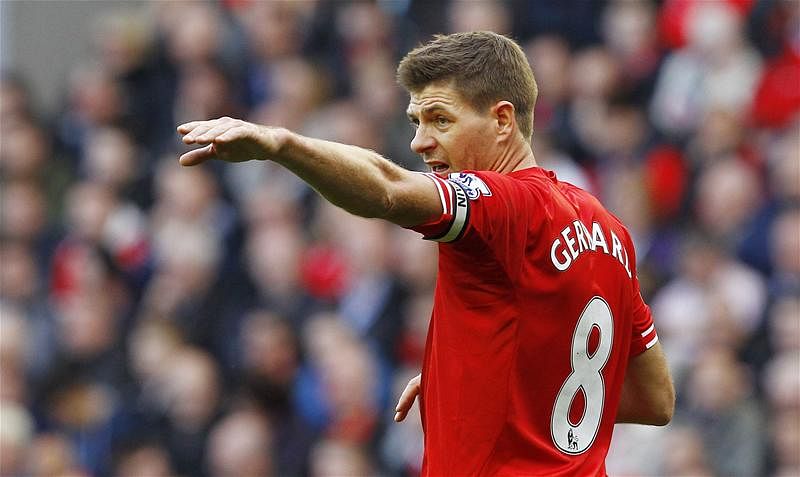 2. At 23, Yann M'Vila is yet to reach his peak and has a lot of potential in him. Despite that, his style of play and quality has drawn comparisons with greats like Patrice Vieira and Claude Makelele as well as the contemporary Manchester City star Yaya Toure. With natural strength and physicality, M'Villa fits in the defensive midfield role perfectly.
Apart from his defensive qualities such as dispossessing and work rate, he has drawn praise for his adaption to the modern game style as he plays as a deep seated playmaker for his current club, often passing long and starting attacks from the defensive areas. With major title rivals Chelsea and Manchester City this season having similar players in Nemanja Matic and Yaya Toure, Yann M'Vila's arrival in Liverpool next season will be a huge boost for the squad depth and quality, as Liverpool will also have to compete in the Champions League.
Let's look at some of his stats. M'Vila defensive stats does look impressive, he has 43% success rate when it comes to ground tackles and 68% when it comes to headed duels. He has so far made 27 interceptions and 30 clearances from the 17 matches he has played in the league, which roughly accounts to 3 defensive actions per game.
3. Yann M'Vila with all his quality is yet to become a world class central midfield player. Experts have envisaged a bright future for the young French International and playing alongside legendary Steven Gerrard for at least two to three seasons in the toughest league in the world, Yann M'Vila is bound to become a contemporary great by the time he enters the peak age of a central midfielder.
Liverpool thus have the opportunity to sign an exciting prospect who can strengthen some areas where they have lacked control. With an amazing set of attackers, M'Vila's arrival will ensure that the Reds midfield doesn't fall behind too much. Liverpool have recently gained the reputation of being an outscoring team with a leaky defence- a true statement as we could see the performance at Cardiff , where the mind-set was focused on attacking and outscoring the opponents rather than keeping clean sheets or try to contain the opposition. M'Vila will give that variety and balance that will enable Liverpool to employ strong tactics under their brilliant manager Brendan Rodgers and sustain the freshly reclaimed reputation of genuine title-contenders for a sufficiently long time to come.
The Verdict: A MUST BUY! REDS CAN'T LOSE HIM!
Stats via Squawka