Why Tavernier's Contract Extension Is Great For Rangers
Marauding right-back James Tavernier has committed his future to Rangers Football Club by putting pen to paper on a new three-and-a-half year deal at Ibrox.
The defender, who has recently captained the club for the very first time in a cup match, will stay on until the summer of 2021 and it's something which has delighted the majority of fans. The 26-year-old Tavernier joined Rangers in the summer of 2015 from Wigan Athletic and made an immediate in the Championship, scoring on his debut against Hibernian in the Challenge Cup.
That goal, from a terrific free-kick, was the first of 15 he scored for the Light Blues that term and all from a full-back role too. That tally was a club record for a defender, the previous record being 15, and although it was achieved at a lower level it is something which cannot be taken away from the former Newcastle United man.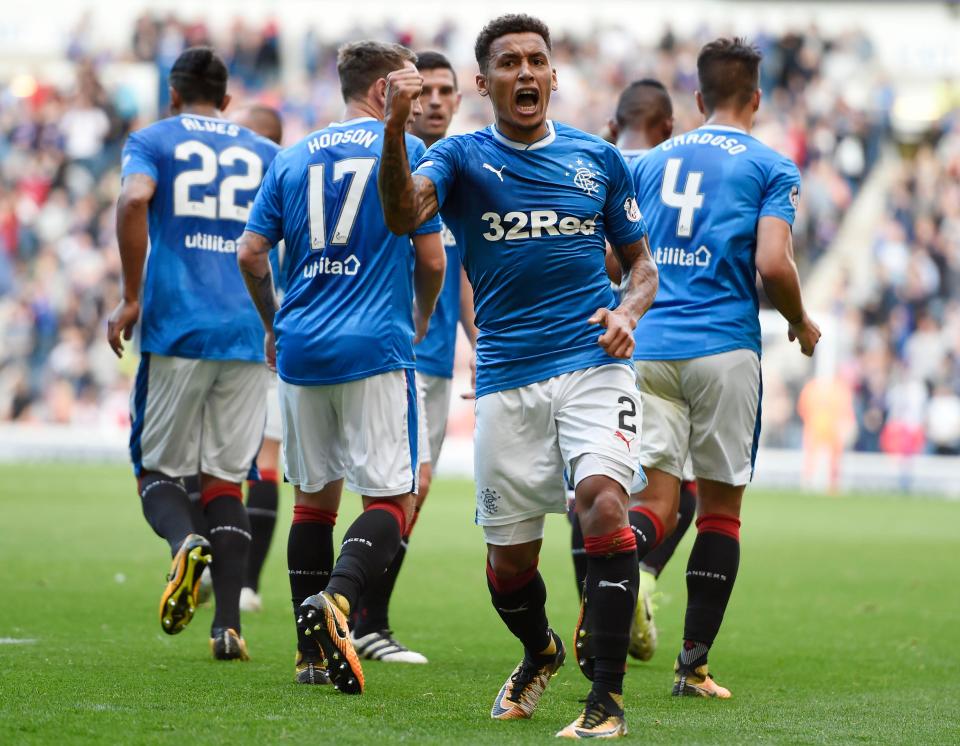 Tavernier has gone on to make 126 appearances for the club to date, scoring 23 goals in the process, and it seems the penny has truly dropped for him at Premiership level in recent months as he has been instrumental under boss Graeme Murty.
His improvement, unusually for a defender, can perhaps be measured in goals given that when perhaps a little underwhelming generally last season he scored twice compared with six goals already this term.
I've written here before about Tavernier's penchant for acting a little foolish on social media or during interviews and it's something I'd actually like to see less of. Not everyone can be Gazza and doing this shows an immaturity in a player who has a lot to offer.
Having watching Tavernier closely since his time at Newcastle it's a personal delight to see him reaching a peak in his career and perhaps timing it so that he is around when Rangers rediscover their former glories, though a change in hyperactivity may well just be the final piece of the puzzle for him.
Tavernier can, in terms of where they're at in the modern era, go on to be a Rangers great and it's easy to see him captaining the side on a regular basis in future.
He has the best interests of this club at heart, rather than simply his own, and so we may look back and see this contract offer as one of the most important things Rangers have done in recent times.