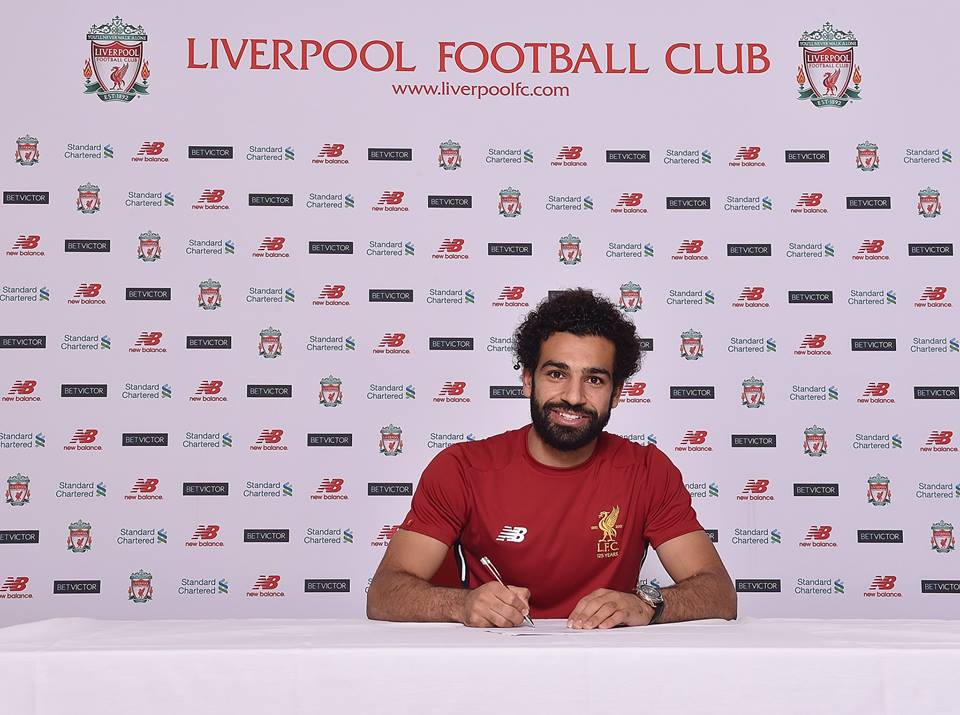 Two Players Who Could Follow Mohamed Salah To Liverpool
Finally, it's been done! Mohamed Salah is a Liverpool player at last and the fans seem to be delighted at his arrival. Liverpool have not been able to win a trophy yet under their new manager Jurgen Klopp but they have definitely improved as a club, having managed to qualify for the Champions League for the next season. The Reds are now busy in trying to improve their squad for the next season and Klopp has somehow completed the £34m signing of Mohamed Salah.
After weeks of various stories, Liverpool have signed the Egyptian star for an amount that falls just short of their record amount, due to the current exchange rates. The winger is expected to be a first team player next season but will not be the final signing Klopp will make this summer.
Now with Salah done, the German manager will shift his focus to other possible transfer targets but who can Liverpool realistically sign this summer? Here are two other players who could follow Salah to Anfield this summer:
Emre Mor (Borussia Dortmund)
The Borussia Dortmund youngster is one of the most exciting prospects in Europe at the moment but was not able to establish himself in the first team under Thomas Tuchel. Though Peter Bosz might have other plans, Mor has been linked with an exit this summer and Liverpool are one of the few clubs interested in his signature. Though not a world class star yet, Mor is expected to join a new club on loan and Klopp is expected to check him out for a year. He has little future in the Bundesliga and if Klopp can sign him, that might be the end of the attacking additions for Liverpool this summer.
Alex Oxlade-Chamberlain (Arsenal)
The Reds have constantly been linked with Arsenal's versatile midfielder Alex Oxlade-Chamberlain for a move his summer. The Southampton youth product has been impressive at the Emirates but has not been able to cement a place in the first team yet under Arsene Wenger. His contract will come to an end at the end of the next season and is yet to put pen to paper on a new deal. He is looking for a new club that can offer him ample game time and Liverpool seem like the best destination for him at the moment. Available at just around £25m, he might be the perfect man to help Liverpool load themselves with enough ammunition for the European hurdles.
Liverpool will want to improve their backline before these signings but Mor and 'Ox' are the players who the Reds need next season.