The winter transfer window is about to come so it's time to discuss what moves every side should do in order to either save their team from relegation or make a run at the title, taking a look at their current needs and their strengths and weaknesses.
All contenders are looking to improve their current rosters, as the race for the Premier League title is more exciting now than it has been in a long time, with Chelsea, Manchester City, Arsenal, Tottenham Hotspur and Liverpool fighting for that top spot on the table.
We know you win games with offence, so it's only natural that most of the highlights and news regard offensive players during this transfer period. However, if you want to win a championship, you need to get some brick walls on defence as well, so it is important to improve that sector of the field too.
One team that's been having a completely stunning season on the offensive end of the pitch, but that hasn't been able to replicate that success on their own side of the pitch is Jurgen Klopp's Liverpool, so they're reportedly very interested in acquiring the services of a couple of defenders during this upcoming transfer window.
And one guy that's been reportedly on various big team's radar is Schalke 04's starlet from Bosnia, Sead Kolasinac, a very talented left back that's been having a breakout year for the German team so far this season. But, would he actually be a good signing for the Reds?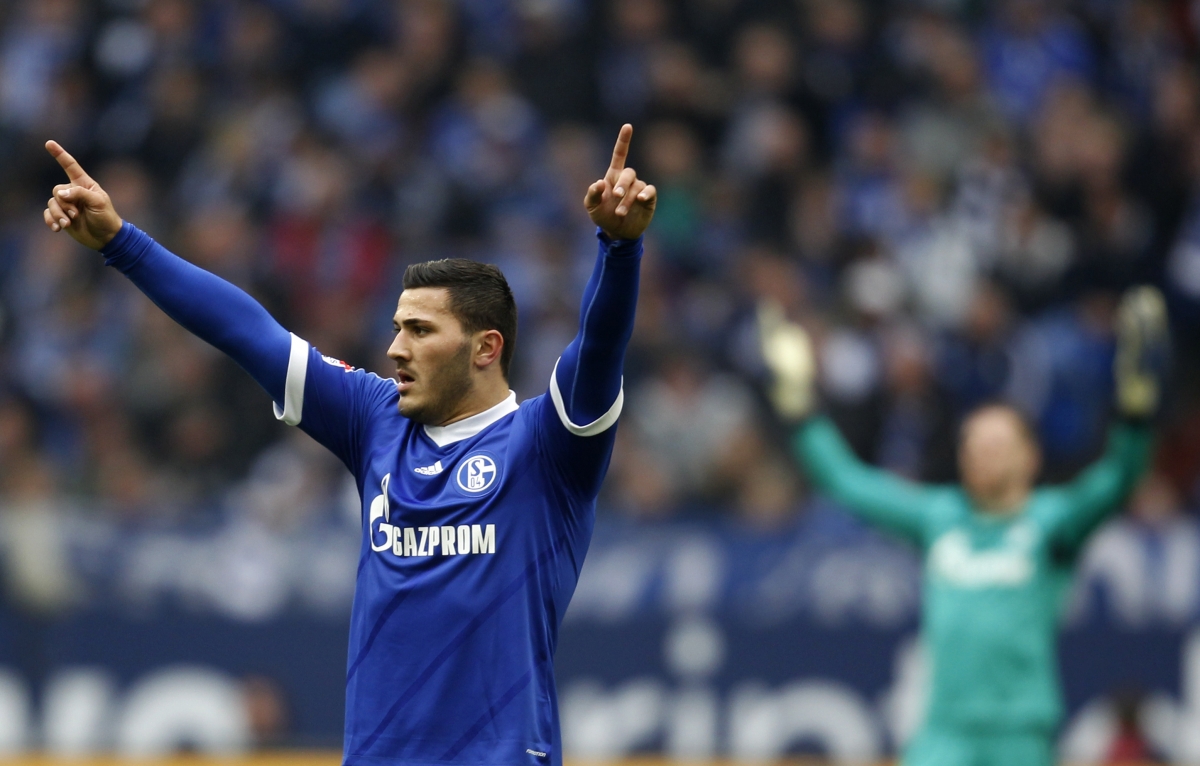 Actually, it wouldn't be a good signing, it would be a GREAT deal and exactly what Liverpool needs in order to finally take their team to a whole different level, and we'll take you why right away.
Liverpool has struggled to find a reliable left back since Alberto Moreno's level went down, and even if James Milner has been very capable of filling the spot, with the upcoming departure of Sadio Mane to play for Senegal and Philippe Coutinho's injury, the veteran British could provide more help on his regular spot as a right winger than playing as a left back.
Kolasinac is the right guy for the job, as his versatility and outstanding offensive talent  make it a perfect guy for a Jurgen Klopp team, and he can play as a left winger as well, as he's shown at the German team while scoring 2 goals and recording 4 assists in just 9 appearances for Schalke 04.
The 23-year-old is a very interesting prospect that's flourishing right now, and he seems more than ready to make a move away from a team that might not be at the level he deserves, so a move to a contending side like Liverpool could definitely boost his development.
Liverpool has a great roster right now and with Klopp in command, their title chances are quite big right now, so adding a talented piece on defence such as Sead Kolasinac would definitely make them an even more serious contending team.