Why Tottenham must splash £70m to purchase Geoffrey Kondogbia this summer
Tottenham Hotspur have been quite subdued in the transfer window so far. To be fair, it must be acknowledged that the construction of the new stadium has taken quite a toll on their finances. In fact, it has affected them quite a lot this summer as they are unable to spend money to sign new players.
Amidst all that, the north London club have been linked with signing French defensive midfielder Geoffrey Kondogbia from Spanish club Valencia, who is priced at around £70m. One may imagine that if Spurs are to become more competent this season, they must shell out the money for the 25-year-old.
Kondogbia is a quality player who had a pretty good season with Valencia. He has the physicality and attributes to become one of the key figures in Tottenham's midfield.
Here's everything you need to know about the player and why Spurs should sign him this summer.
Player Analysis – Geoffrey Kondogbia
Age – 25
Main Position – Defensive Midfielder
Kondogbia is a strong player who is good on the ball and loves tackling to break up the opposition attack. He is physically well-built (188cm and 80kg) which allows him to be a dominant figure in the defensive midfield position. The 25-year-old wins aerial duels at an average of 1.5 per game, epitomizing his command in the air.
The Frenchman can dribble past people in tight situations, doing so at a rate of 1.8 per game and also possesses a pass completion rate of 87.4%, proving his reliability in possession. Moreover, Kondogbia's tackling and intercepting, at an average of 2.8 and 2 per game respectively, makes him a complete midfielder who can single-handedly control the tempo of the game.
Currently, Spurs have Victor Wanyama and Eric Dier as other options in that role. However, if Kondogbia is purchased, he will add a different dimension to the team. Both Wanyama and Dier are mainly defence-oriented midfielders, who will defend first and then look for forward-thinking passes. But Kondogbia is more of an all-around player who can impact the game on all fronts.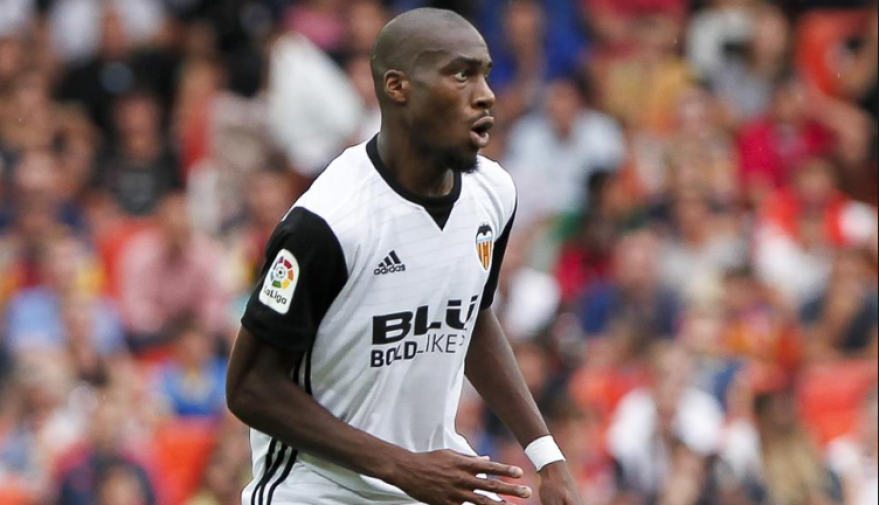 Conclusion
To improve as a team, one must add quality to their squad and increase depth. Until now, however, Spurs are yet to complete any deals and that is quite worrisome since they must compete in multiple competitions next season.
Read More: 32 goals in 27 games – It's high time Tottenham offer their prodigy a pro-contract and hold onto him
So, if Mauricio Pochettino signs Kondogbia, it will not only enhance their defensive midfield position but also increase the morale of the team and supporters in general.
Stats Courtesy –  Who Scored.com