Liverpool opinion: Should the Reds revive interest in Nabil Fekir?
The ESPN (h/t the Mirror) has reported that Liverpool's interest in Olympique Lyon star Nabil Fekir is still present, with the club looking to add creative talent. They were linked with a move last summer, with Jurgen Klopp needing a creative midfielder.
Despite the addition of Naby Keita and Xherdan Shaqiri in the summer, they've still lacked ingenuity in the middle.
Players have certainly tried, with Roberto Firmino, Jordan Henderson and even Sadio Mane providing the best they can, but the absence of a creative genius like Philippe Coutinho has been obvious.
Yet, that hasn't stopped Liverpool from being a part of a rather incredible title race, losing just one game so far when compared to Manchester City's four.
Time and tide will pass and this race will still be talked up as one of the greatest in modern history, alongside the 1988/89, the 2011/12 and even the 2013/14 title races.
They are all incredible ones in their own way but for Liverpool, those are races they failed to win. This season, if there is one thing that will let them down, it will be creativity. Manchester City have that oozing out from every crevice of their team but Liverpool, unfortunately, do not.
That's exactly why they were linked with a move for Nabil Fekir last summer. However, issues with the Frenchman's injury-hit past caused the deal to fall apart and with it, Fekir's season (Guardian).
The 25-year-old finished last season with 23 goals and 8 assists, with 18 goals coming in the Ligue 1, outscoring every Liverpool player barring Mohamed Salah. He hasn't had the same impact this season but the 25-year-old still has produced 19 goals so far, with 7 assists.
Furthermore, he's only managed 36 appearances and has been dropped for 13 games so far. It shows the impact that his 'nearly' transfer had on him and at the same time, it shows just how well Fekir has managed to cope with everything.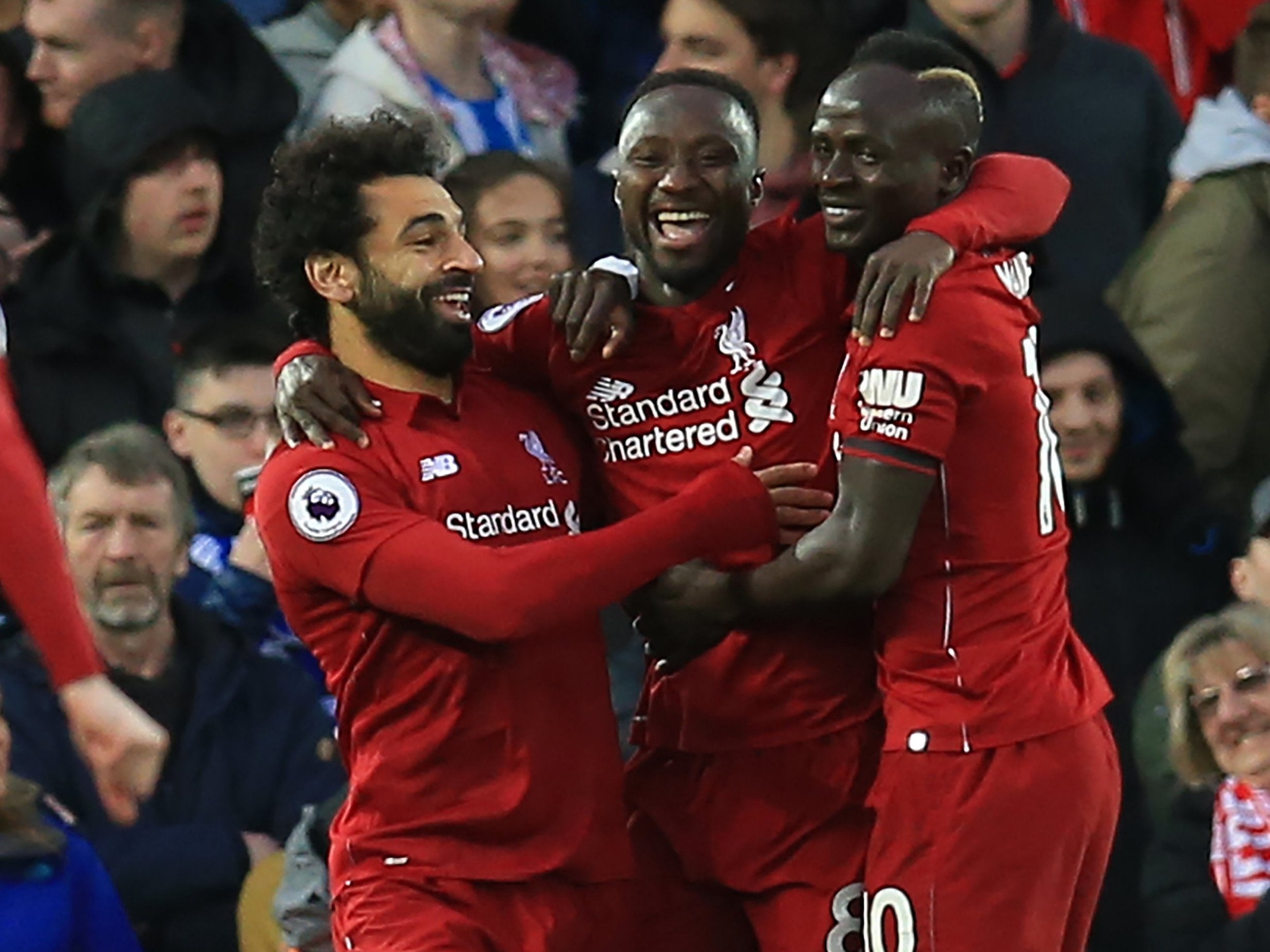 Liverpool should still consider a move and the Frenchman's addition could be the boost that they need in the tightest of games. With teams playing a low-block, Liverpool have struggled to break them down.
Read more Liverpool news, click here: Liverpool latest news
Conclusion
Their midfielders and full-backs have done as much as they can but they've found the sheer lack of space unnerving at times. Nabil Fekir, on the other hand, has never had such problems, finding space at a rather alarming rate over the last few seasons.
It's something that the Reds need to take full advantage of and one that could help change the course of their season, especially in Europe.